Natural Anti-Aging - Product Review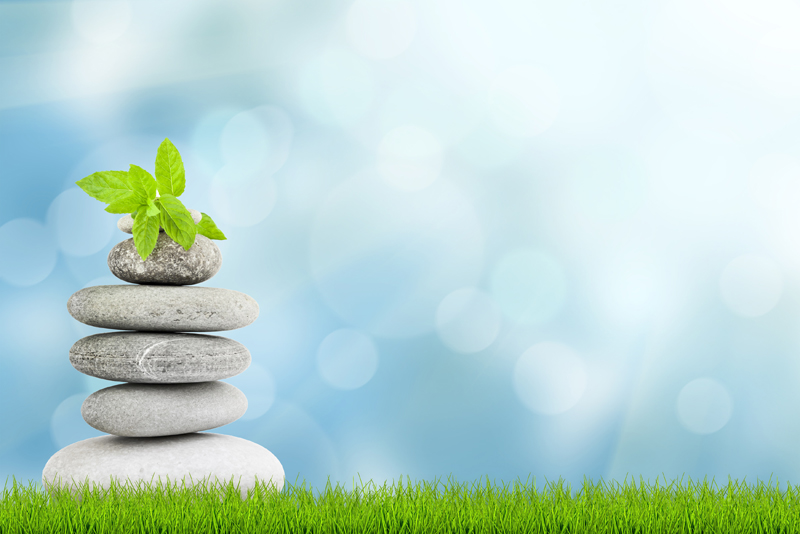 Laughter is an amazing gift. Those laugh lines left behind as we age are a celebration of this gift. Still, there is nothing wrong with wanting to maintain some of our youthful glow as we age. It is true that beauty starts on the inside, and with a little natural help, your outside can match that lovely inner spirit even more.

I set out on a challenge six months ago to find natural products to help my battle against the aging taking place on my face. Laugh lines, crow's feet, and even the dreaded crepe neck. Who knew that a neck could really look like crepe paper? This challenge is not because I am upset about these changes in my face. In fact I do see the wisdom in each of these lines - the lines around my eyes from tears of joy and despair, and the lines on my neck from years of stretching my head up and toward the future. These are good signs on my face, signs of a life well-lived thus far.

This challenge was about testing a theory that natural products are actually much more effective than those chemical-based products out there. After years of my husband telling me that those chemical-based products were not good for me, I decided to give it a test. I found three legitimately all-natural, chemical and toxin free facial products to help with wrinkles, sagging and skin tone. I tried each product separately, one a month. The results were astonishing!

First, I purchased MyChelle G2 Instant Firming Serum when the website was having a 25% off sale. The ingredients in this product range from vitamin C to beta carotene to pomegranate extract. I have used the Sun Shield moisturizer for awhile to keep my skin from further sun damage and thoroughly enjoy that product so I wasn't at all shocked when the G2 Instant Firming Serum lived up to it's claim to firm up my skin and decrease wrinkles. Within two weeks I already saw the skin on my face appearing tighter and the wrinkles around my mouth diminishing. After using it once a day for one month I still have 3/4 of the bottle left, so although pricey, it is worth the expense if you can get it on sale.

Second, I received a sample from a lovely consultant at NYR Organics for the Frankincense Neck Cream. I have to admit I was a little skeptical at first because although this product is totally natural and organic, I had not heard of frankincense being used for anti-aging purposes before. My skepticism faded as fast as those wrinkles in my neck. Within three weeks I could see the wrinkles in my neck were decreasing in depth and visibility. Although these wrinkles still remain, they are less noticeable and given that there is ultimately no way to eliminate wrinkles, this product did the trick of coming quite close. I am guessing that using it longer than a month will continue this magic act.

Third, and the one that literally blew me away, is a product I purchased at Etsy created by Ancells Customs Creams. This particular product is called the Ultimate 40 Anti-Aging Face Cream because it has 40 all-natural and organic ingredients including shea butter, aloe, rosemary, apricot oil and more. This product is handmade and I think may actually contain some magic. From the first minute I put this cream on my face I felt my skin literally drink it in. My skin then felt lighter and like it was breathing. After one week, and this will sound cliche, friends and family were telling me that I looked great. I hadn't heard so many people tell me this in a long time. After one month, my skin was supple, softer, firmer, and wrinkles were way less visible.

The three month challenge was a success. My husband was right after all that all natural products work much better than any of the chemical-based ones I had tried over the years. Keep on the look out for the next article about making our own natural anti-aging products at home which costs less and proves just as effective. And, keep in mind that the most natural and no-cost way to stay young is to smile!




You Should Also Read:
Three Makeup Chemicals To Avoid
Natural HOMEMADE Anti-Aging Products


Related Articles
Editor's Picks Articles
Top Ten Articles
Previous Features
Site Map





Content copyright © 2019 by Meredith Ball. All rights reserved.
This content was written by Meredith Ball. If you wish to use this content in any manner, you need written permission. Contact Katherine Tsoukalas for details.