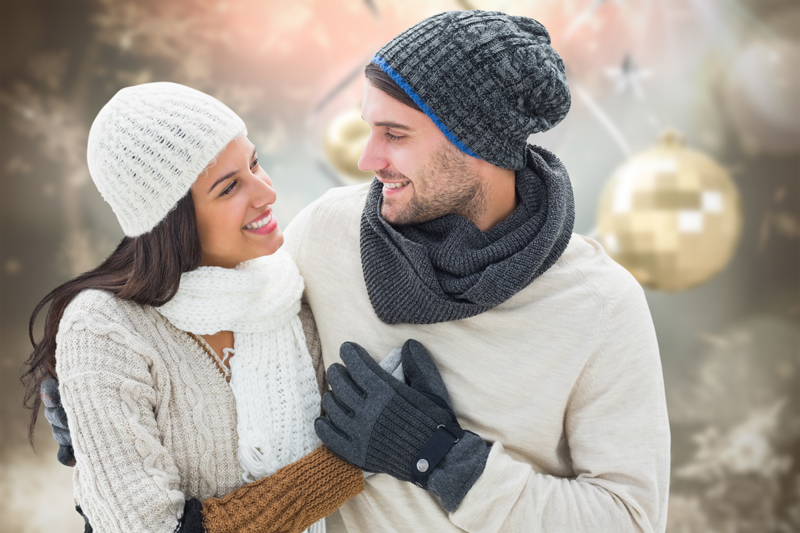 August is a month with no really significant holiday so what better time is there to create your own special holiday at a beach of your choice. Having a holiday at the beach at anytime is an enjoyable adventure. Allow yourself to relax and to JUST BE.

I hope these excerpts will put you in a special summertime Seaside Beach Holiday mood. "The Beach is a perfect place for a relaxing mood and a laid-back casual attitude."


STARRY EYES

Salty spray,
Blazing sun by day,
Ocean dreams,
Under white nite moonbeams.
Passion and love like a waltz in the sand,
A smile, a kiss, a possessively held hand.

Do you love me? He sez.
Do you love me more?
She replies to the question she cannot ignore.

Questions for answers,
Such complicated replies,
For questions that can be answered by the stars in their eyes.

Twinkle, twinkle he sez.
Sparkle, sparkle sez she.
As they gaze at each other,
Their eyes agree.


"I heard the sound of the ocean, in a seashell by my ear.
What a delightful notion that I can always have the ocean so near."



THE SEA, THE SEA, THE HAUNTING SEA

Young people are drawn to the ocean to meet and to find love and to experience the flow of the ocean waves as they surf and swim and play in the sand and the water and act out their Seaside Holiday fantasies. As people get older they are drawn by the memories of those escapades and the haunting memories of the sea, by the sights and smells and sounds of the sea that never leave you completely once you've experienced them. The seamless oneness of the sea and the sky and the sand is a powerful sight to behold. When combined with the sound and the salty smell of the waves crashing on the sand the memory is haunting and draws one back to the shore over and over again year after year. It's as if the power of the sea calls and it never disappoints one upon arrival each year. And when I am faced with the vastness that spreads out before me, I am in awe of the fact that I am but a tiny particle before this awesome spectacle that is a validation of the power of the universe and I am humbled by the majesty of the almighty ocean.
-The SEA, the SEA, oh how it haunts me-



"Life is just like a ride on a roller coaster at an amusement park. Wild and exciting, sometimes scary, sometimes fun, and often upsetting, but for some reason, we keep buying tickets for the ride."


.

A VICTORIAN HOLIDAY – TEA BY THE SEA

Such an old traditional notion
Tea by the Sea, - A Summertime Victorian Potion.


It's time for Tea,
Said Melinda to Bea.
Four P.M. is the right time,
For High Tea.
Even though it's not fashionable,
In these modern days,
We'll have High Tea,
High Tea by the Sea.
We'll have a find blend,
Perfectly brewed,
Along with light music,
To set a fine mood.
I'll have cream with mine,
No cream for you,
With lovely light sandwiches,
And a sweet desert too.
We'll have Tea by the Sea,
As we watch the waves wild and free.
It's our very own special summer tradition,
With its touch of Victorian,
It's one of life's little calming intermissions.



"Salty air and the waves and sand make no particularly special demands.
So enjoy the moments."



Excerpts from An American Holiday Patchwork Collection by Kate Woods
A Collection of Heartwarming Short Stories and PoemsFor Special Holidays Every Month of the Year


Of course, information presented on this site or found online in articles or forums should never be relied on in lieu of professional consultation for problem resolution.





Related Articles
Editor's Picks Articles
Top Ten Articles
Previous Features
Site Map





Content copyright © 2022 by Kate Woods. All rights reserved.
This content was written by Kate Woods. If you wish to use this content in any manner, you need written permission. Contact Kate Woods for details.