Are Your Hearts In Two Different Places?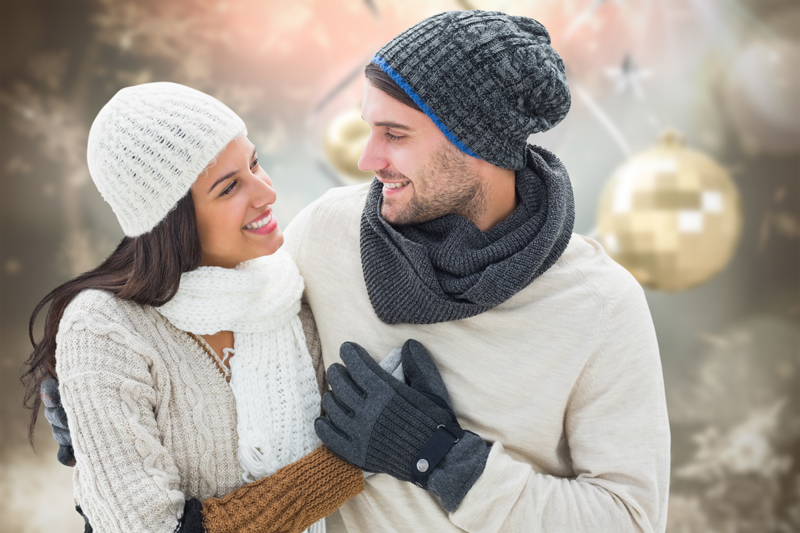 It's a well known concept that opposites attract. Just like two magnets that only connect when the opposite poles meet, people who are polar opposites of each other often seem to be attracted to each other. But what about their hearts, can two people complete each other if their hearts are in two different places?

It never ceases to boggle the mind that two very different people with very different ideas, hobbies, and attitudes end up becoming a couple. One theory might be that they complement each others personalities and therefore they offset each others needs. For example, a very outgoing person often has a very introverted partner or a very bossy person is often the partner of a shrinking violet. I suppose this is where the concept of one person completing another comes into play. Theoretically, this would mean that there should always be one of the two partners who would be able to competently deal with just about any type of situation. So opposites attract and generally complete each other. But what if their hearts are in two different places?

What if one is committed to marriage and the other believes that living together is enough? What if one person wants children and the other one doesn't? What if in matters of the heart their hearts are in two different places? How would they resolve this major difference? If they sincerely loved each other and complemented each other in every other way could their two hearts end up in the same place?

Perhaps, it could work if one person was willing to compromise more than the other. I suppose it would depend on the people, depend on their hearts, and depend on their flexibility and willingness to compromise. I suppose it would also depend on just how much they loved each other.

You might think, no way. I want what I want. Or you might think you'd rather give up what your heart wants to be with the person that completes you. I'm not sure there is ever only one answer that is correct when you are dealing with two people and, of course, matters of the heart are always complicated. Much like all things in life that are connected to our emotions sometimes we have to give a little to get a little. But if you are a person whose heart wants what it wants, compromise may be difficult unless your love for your partner is strong. If you are magnetically drawn together and held together by Love, and if you believe that "Love Conquers All Things", hopefully your hearts will also be drawn together by that Love and they will both end up in the same place.


Of course, information presented on this site or found online in articles or forums should never be relied on in lieu of professional consultation for problem resolution.







Related Articles
Editor's Picks Articles
Top Ten Articles
Previous Features
Site Map





Content copyright © 2023 by Kate Woods. All rights reserved.
This content was written by Kate Woods. If you wish to use this content in any manner, you need written permission. Contact Kate Woods for details.