Ginger Pear-Apple Crunch Recipe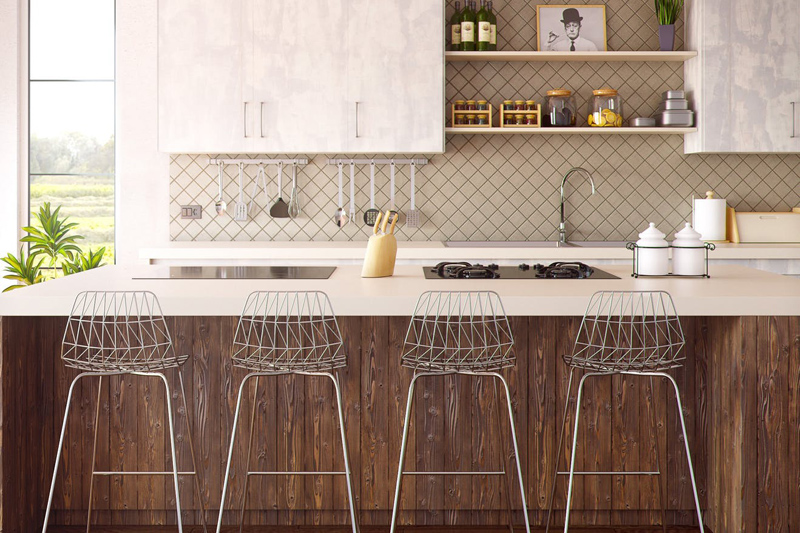 One of my neighbors has some pear and apple trees, and invited me over to pick some in exchange for a pie or a crisp. When I got to his yard, I was amazed at the bounty of fruits on several trees. I'll be picking for a few weeks as each variety ripens. I can hardly wait!

I came up with a list of different ways to serve the apples and pears, and the idea for a feast using these fruits in every course. Here is the first recipe I decided to try out. It was so good, I had to make a second one, so that I'd have enough for me after giving some to my neighbor.

Note: While you can use any variety of pears and apples for this recipe, I used Pink Pearl apples, Seckel pears, and Bosc pears. The Seckels, which my neighbor dubbed Sucre, are the sweetest pear I've ever eaten, very juicy and sugary. WOW. When you're picking, ripe fruits should come off the stem easily, with almost no pressure. If you have to twist the fruit off the stem, it's not ripe yet.


Ginger Pear-Apple Crunch

For the filling:

4 Pink Pearl or other apples
6 Seckel pears (about 6 cups total sliced fruit)
2 Bosc pears
¼ cup dried cranberries
¼ cup Golden or other raisins
¼ cup Agave syrup
1 tsp. vanilla extract
1-2 tsp. grated fresh ginger
½ tsp. Kashmiri Masala ( see recipe below)
1 tsp. lavender buds
8 cardamom pods, split, seeds removed
1 Tbls. flour (whole wheat pastry is best)
juice of 1 lemon (grate the rind for the topping before cutting the lemon)

1) Peel and core the apples and pears

2) In a large bowl, carefully toss all the ingredients.

3) Spread the filling evenly in a buttered 8" x 11" baking dish.

4) Preheat oven to 375º F while making the topping.

For the crunch topping:

1 cup whole-wheat pastry flour
½ cup rolled oats
½ cup packed light brown or white sugar
½ cup (1 stick) cold unsalted butter
grated rind of one lemon

1) Mix the flour, oats, and sugar, and lemon rind in a medium bowl. Cut the butter into small pieces and work in with a pastry blender to make uniform crumbs. Note: When I first made this, I misread my notes and used only half a stick of butter—and it came out fine.

2) Spread the topping evenly over the fruits. Bake for 45 minutes, or until fruit is soft and topping is bubbly and golden.

3) Cool on a rack for 10 minutes before serving. Now, go sit in corner by yourself--making sure there are no partners, small children or pets to disturb you--and eat this with vanilla ice cream or plain cream or coconut milk. Hide the leftovers for another time.

Kashmiri Masala

8 green cardamom pods
1 Tbsp. black peppercorns
2 tsp. whole cloves
1 cinnamon stick
2 Tbsp. cumin seeds
1 tsp. freshly grated nutmeg

1) Remove the seeds from the cardamom pods and crush them with a mortar and pestle or the end of a rolling pin. Break the cinnamon into several small pieces.
2) Dry-roast all the spices except the nutmeg in a small skillet for 3 to 4 minutes. Let cool.

3) Grind the spices, including nutmeg, to a fine powder with a mortar and pestle or an electric grinder (such as a clean coffee grinder). If necessary, put the spices through a strainer to remove larger pieces. Place them in a jar and store in a cool, dark place.




Related Articles
Editor's Picks Articles
Top Ten Articles
Previous Features
Site Map





Content copyright © 2022 by Caitlin McLeod. All rights reserved.
This content was written by Caitlin McLeod. If you wish to use this content in any manner, you need written permission. Contact Allyson Elizabeth D´Angelo for details.