Fun and Interesting Ways to Boost Creativity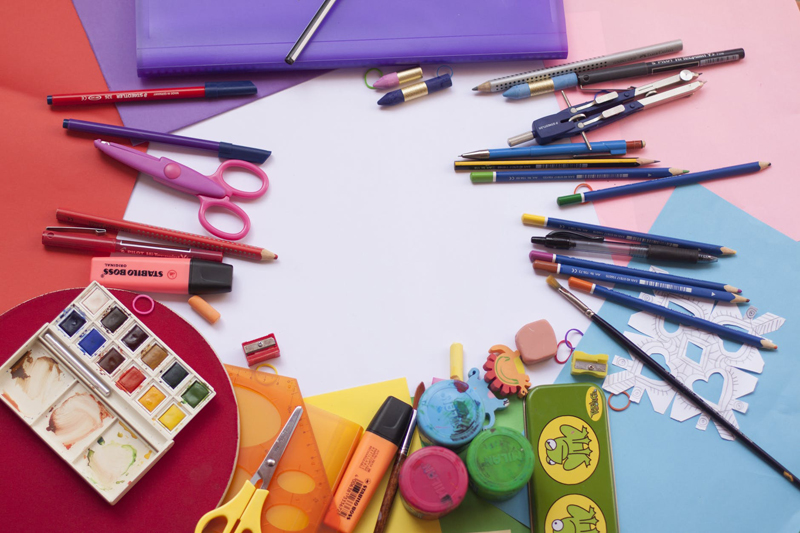 The forms of creativity are endless. Everyone has creative ability. Given enough time, experience and freedom anyone can cultivate and encourage creative ability.

At times ideas can dry up. Boredom and/or frustration can set in. There are many ways to stimulate latent creativity. It can be as easy making a change. The suggestions below are just a few of the many fun and unique ways to boost creative thought.

Absurd Stimulation

Read a nonsensical poem, short story or book. The more absurd, the harder the mind has to work to make sense of it, to get meaning out of it. When the mind is exposed to a meaning threat — something that essentially doesn't make sense –– your brain seeks some other kind of format to make sense of it. Reading books or watching movies with a dreamlike (surrealistic) quality is reported to help enhance creativity.

Try Something New

The ruts and daily routines of everyday life can stifle creative thought. Drive a new route to work, try a new recipe, read a book in a genre you're not familiar with or take on something else new that you have wanted to try. The change from the same old routine may be all that's needed to break the creative slump.

Record Ideas

Ideas can appear at any time; at the bookstore, in the middle of the night, while listening to music and just about any other time. Keep a small notebook and a pen on hand at all times to write down random thoughts and ideas. Write them down. Don't edit them. That can be done later. Do a "brain dump." Recorded ideas free your mind to generate more ideas. No need to try to remember them for later.

Create a Creativity Room

Dedicate a room or section of a room to creativity. It can be used for writing, drawing, painting, wood burning or any other creative endeavor. Decorate it with things that inspire you to create; hobby supplies, pictures, personal items, vision boards and anything else that is inspiring. A dedicated space will train the brain to get into a creative zone, to turn on the creative process, with consistent use. It will make creativity a habit.

Try one or a combination of the above suggestions or add your own. They've worked for others. Let them work for you. The establishment of the creative habit will help get rid of boredom, ease frustration and encourage the free flow of ideas.

You Should Also Read:
20 Creative Activities for Couples
Fun and Easy Activities for Kids
Make Space for Writing


Related Articles
Editor's Picks Articles
Top Ten Articles
Previous Features
Site Map





Content copyright © 2022 by Jana Taylor. All rights reserved.
This content was written by Jana Taylor. If you wish to use this content in any manner, you need written permission. Contact Jana Taylor for details.