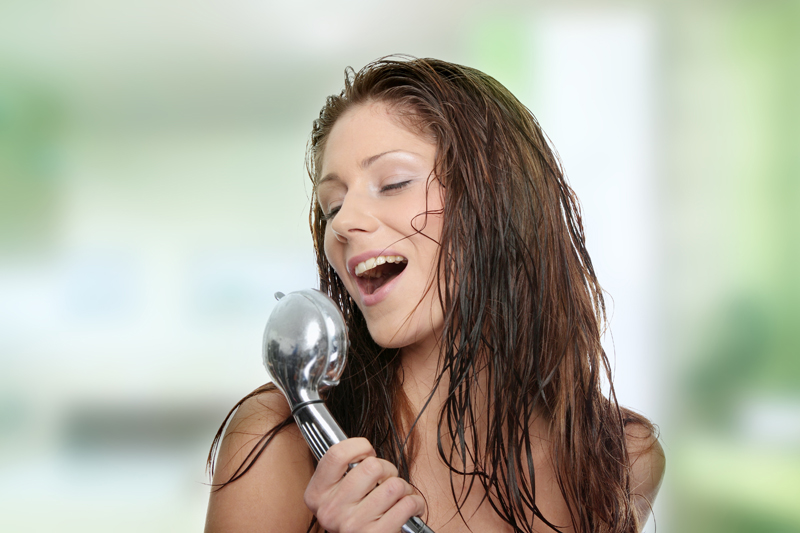 Creativity is often thought of as a mysterious process. How do you start with nothing and end up with something you've never had before? And how do you make that process fun?

The fun of creativity often appears when you take out your box of "what I know" and assemble the pieces in a different order. You can pretend you're doing a puzzle; that you have pieces of a jigsaw puzzle in a box, and when you place the pieces on a table in front of you, they automatically form a picture.

If you put the pieces back in your box (it's a magic box) and place them on the table again, they form a different picture.

This is not too different from what can really happen.

As a composer, I have a grab-bag of puzzle pieces to work with. Those pieces can be chords, lyrics, arranging techniques, production techniques, different pieces of software, different ideas, etc.

Assembling them in a certain way by habit always produces a certain picture. But that's a formula, a recipe I can follow to always get the same result.

The magic of creativity happens when you surprise yourself. When you take off into the unknown. When you say: "I'm not sure what I'll get if I combine the puzzle pieces differently.

Do you always start with lyrics? Instead, try starting with chords. Or with a melody. Do you like only certain styles? Try one you've never used before. Do you play keyboards? Imagine you're writing as if you're a guitar player.

I have a graphic designer friend who has over 20 years experience in his field. One day I watched him choose a font – for two hours!

Curious, I said: "Do you do that kind of thing for all your projects?"
"Yes," he replied. "I put up a font on my computer screen, try it out with different headings and body text. I play with it and see what it feels like. Then I try another one. And I keep trying them till I get the exact one I need."

PLAY
HAVE FUN

That's when you ignite your creative spark! When the puzzle pieces come together to form a picture that will surprise you. When you'll look at the finished puzzle and say: "Wow! I didn't know I could do that!"

Creatively,

LNLAA (Oops! Better re-arrange the pieces)

ALLAN,
BellaOnline's Musician Editor

You Should Also Read:
Three Steps to Great Creativity
Boost Your Happiness and Your Creativity


Related Articles
Editor's Picks Articles
Top Ten Articles
Previous Features
Site Map





Content copyright © 2022 by Allan Harris. All rights reserved.
This content was written by Allan Harris. If you wish to use this content in any manner, you need written permission. Contact Sabira Woolley for details.