Wrong Turn 3 Left For Dead Review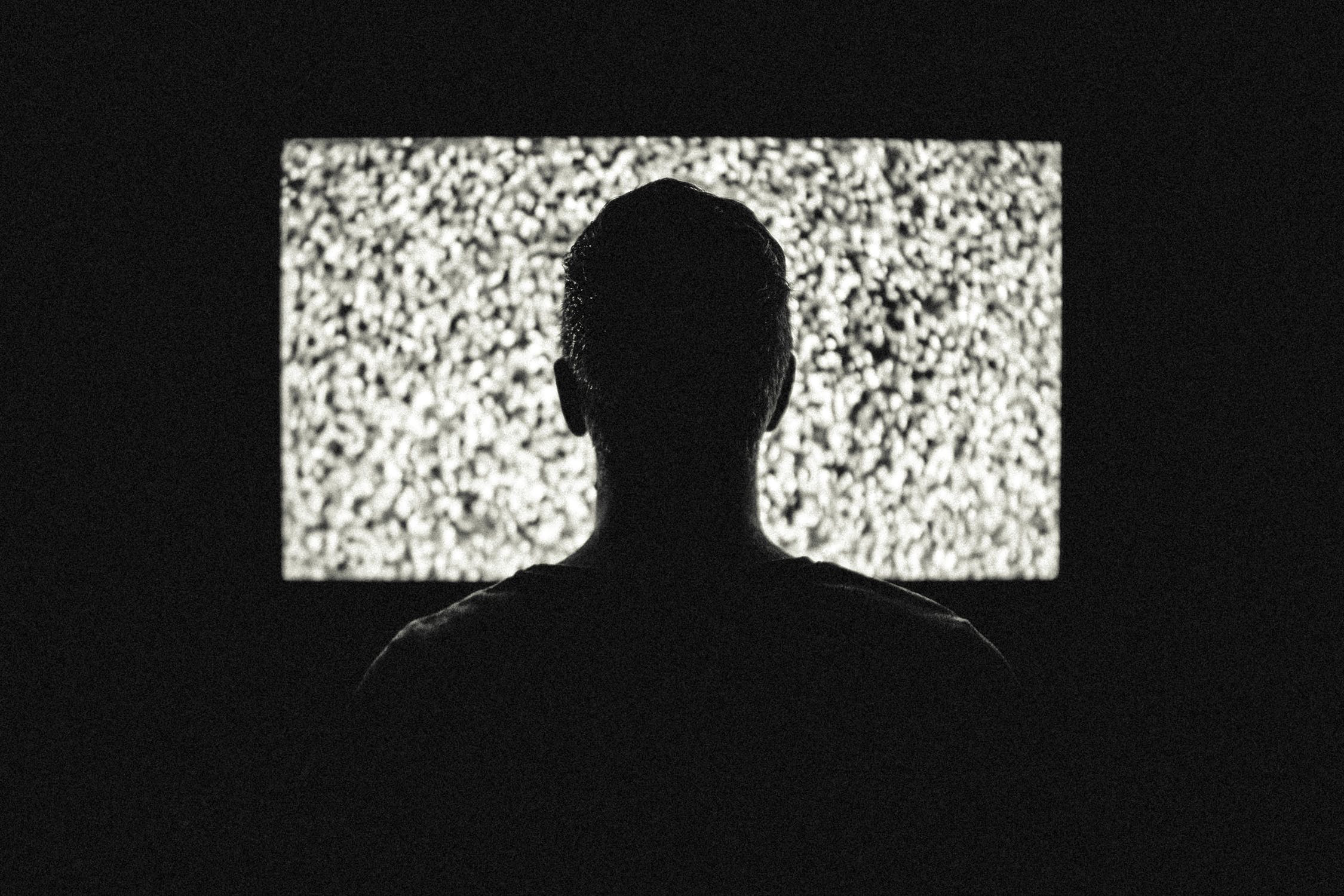 Okay, so I really, really liked 'Wrong Turn' (apart from that time I was made to watch it on the most awkward double date ever) – it came out in that really cool era of the nineties where we kind of went back eighties old school with 'Final Girls', 'bad guys that wouldn't stop until the end' and well- written horror movies with good actors. Plus, Eliza Dushku kicked serious inbred butt.

Then came 'Wrong Turn 2' - who knew it would turn into a franchise? The gore was up to the maximum, but the film was actually still...okay. No where near as good as the original, but when are they? Still, it passed...just about.

Now comes 'Wrong Turn 3: Left for Dead.' Here's the plot: A group of people find themselves trapped in the backwoods of West Virginia, fighting for their lives against a group of vicious and horribly disfigured inbred cannibals. Nothing new here then... The synopsis forgets to mention the people in the woods are escaped convicts whose bus crashes after the cannibals cause it to, and the cons aren't really very nice.

This movie literally though, to its credit in some ways, follows practically every horror slasher cliché you can find. In the opening sequence alone, we have a young girl getting her badly enhanced attributes out in the middle of the woods while taking part in pre-marital sex, before she and her partner come to an untimely and very grisly demise with the help of the worst CGI ever.

The main cast are then introduced; a motley crew of criminals in orange jump suits being driven to a different prison in the middle of the night by two lowly looking police guards – who look like they couldn't save a cat from a tree, let alone themselves. Then we have the racist element which is quite amusing in its stereotypes; a white skinhead redneck and a Mexican gangster are included. However, it's the token black guy (one of the security guards) who lasts all of ten minutes that is so predictably lame. The unspoken leader is Mr. super nice guy security guard, Nate (Tom Frederic) So we have about six guys, where's the girls right? Well, lucky for us, and her (Alex – Janet Montgomery) – one of the teenagers from the rafting trip scene that opens the film comes along, and runs into the gang who are now under the control of the cons.

Alex has managed to not only survive the horrific 'Saw' like traps that are placed all around the woods (I'm telling you, these inbreeds are extremely talented when it comes to torture traps), but also the insane inbreeds led by that ugly one that just wont die – three fingers (played by Borislav Iliev) – and yes, you'll be pleased to know that his son, Three Toes also makes an appearance.

The film flows along quite nicely like a lot of sequels to many other franchises; if you've seen the first sequel, you probably know what to expect from the ones that follow. So, in this movie we have a lot of gore and grisly death scenes as the cons (who we really don't care about – because they're bad guys themselves) get thinned out. The bad thing is – the CGI is just appalling, and so it's only the make-up effects that work well in this movie. The make up effects are well done.

Alex show's up clean as a whistle, without even a bit of mud on her nice white trainers, even though she's been running for her life all day and witnessing her friends getting butchered – but we can sort of forgive it; after all – this is a slasher movie at it's lowest form – the sequel. It makes no pretentions to be anything else but a gory, nasty sequel to a once good franchise.

There is nothing new on offer here whatsoever, and in a way, that's kind of nice. At least we know what to expect. There are some good fight scenes, even if they are a little silly; with some of the cons taking on the inbreeds. For gore fans, you're in luck – as there's a lot of it. If you're expecting 'Friday the 13th re-make' style female nudity, you're out of luck. You get one shot of a naked "lady" at the start of the movie and that's that. After all, Alex is our final girl – and she wont be taking anything off until the next movie at least.

All in all, quite a fun and amusing slasher movie. It'll leave no lasting impressions though and is nowhere near as good as the original film which started this franchise going. Good gory fun for a Halloween night though.






You Should Also Read:
SLASHER MOVIE RULES
WRONG TURN 2: DEAD END - REVIEW
HORROR ON TV: BUFFY THE VAMPIRE SLAYER


Related Articles
Editor's Picks Articles
Top Ten Articles
Previous Features
Site Map





Content copyright © 2022 by Steven Casey Murray. All rights reserved.
This content was written by Steven Casey Murray. If you wish to use this content in any manner, you need written permission. Contact Steven Casey Murray for details.