PC with Music-Sequencing Software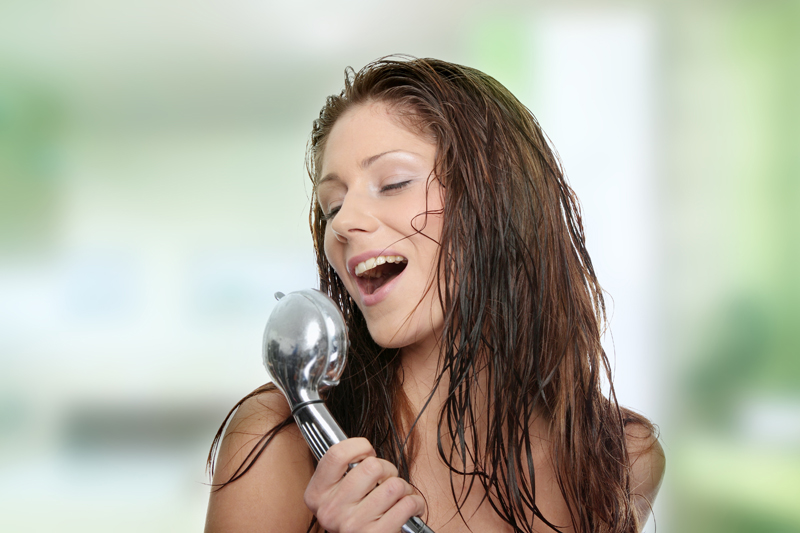 How to Make Money in a Covers Band-3.PC with Music-Sequencing Software If you're particularly interested in an item below which is linked, clicking the link will take you to a page which lists all the gears details, and the current price if you want to order it online (sorry USA only).
A Software Music Sequencer is what you need to put a killer set together for your Make Money Unit of ? I strongly recommend (and use) Cubase <<< Click for more info and prices/order option. This type of bundle is probably all you'll need to get started making killer backing tracks - then build if necessary.
.You'll need some sort of

MIDI file player and filer

if that's what you'll be using. <<< Click for more info and prices/order option. A great advantage of using midi-files is that you can finetune or live mix them on the night. Get this part of your live set right. A bad midi file player can ruin the whole gig. Unfortunately I found this out the hard way but that's another story.
Mega Tip

DON'T use cheap midi cables that you can't repair yourself, either onstage or in your

music home-recording studio

. They'll break as soon as you look at them, and will drive you crazy trying to find out which one is dodgy. Here's the type I use and recommend:

Horizon MIDI Cable

<<< Click for more info and prices/order option.




Another backing track live option is to do your midi-file work at home and record it onto a mini-disc player. This has the added advantage of being able to include backing vocals in the mix. But once it's mixed and you press play at a gig, you don't have much further control on the mix.
So if the snare for example is too loud at one particular venue, you can't drop it down in the mix like in a midi live-setup, using a player with various outputs.
So it's crucial that you get a good general mix that sounds well in most gigs. You'll get better at this as you get experienced. If you are experienced, you'll know what I mean.
Gigging Tip The worst type of venue to handle for sound, are very high ceilinged and big rooms, with lots of reflective surfaces. A backdrop is a bouncing-sound absorber that can help here. A useful addition to your armour for promotional reasons too.
But the advantages of the M/D player over a midi live set-up are worth considering too. Less equipment therefore less to go wrong. Hit play and off you go.
For live backing track playback (and for the likes of interval mood music), maybe try Denon. A very pro unit that play's and records, and is also well suited to a music home recording studio - Pretty expensive but very professional.
Coming up in Make Money Makin' Music! Part 2 -
Make Money Makin' Music P2 - Set Lists

Make Money Makin' Music P2 - Band PR and Promotional Opportunities

Make Money Makin' Music P2 - Gig Hunting and What to Arm Yourself With!

Make Money Makin' Music P2 - Design/Sell Your Own Band Products - No Overheads!
So have a look and try some of these ideas - they all work ;-). Thanks to Musicians Friend for the great images and help - these guys are the biggest online store for muso's.
| | |
| --- | --- |
|  David Ø   | BellaOnline's Musician Editor |

 


Related Articles
Editor's Picks Articles
Top Ten Articles
Previous Features
Site Map





Content copyright © 2023 by David Ø. All rights reserved.
This content was written by David Ø. If you wish to use this content in any manner, you need written permission. Contact Sabira Woolley for details.