Christmas Without Your Son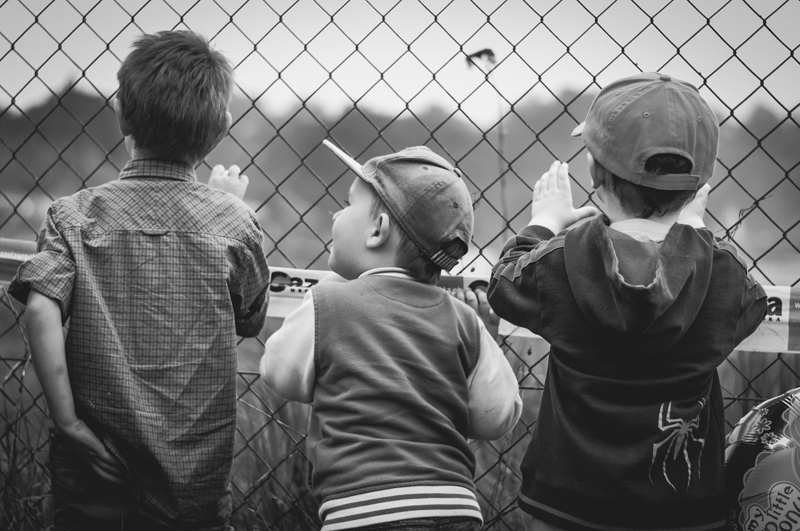 Christmas is next week. For most moms, Christmas is a joyous time, filled with friends and, most importantly, family. If you have a young family, then it can be a hectic time – a whirlwind of decorating, cooking, December activities, and frantic shopping trips. As your family grows, the pace slows somewhat. The demands of the kids ease, and Christmas becomes more about enjoying your family and reflecting on your blessings. For the oldest moms, Christmas can be bittersweet. Families may be far apart from each other or, worse, rifts may have developed that the holidays can't heal.

Today I'm addressing the moms who won't have their sons with them for Christmas. I know too many moms who will be celebrating Christmas without their sons this year, most for the first time. Some of them have sons who have died, while others have sons who are fighting a war in another country. Some have had a falling out with their sons, and some simply can't afford the travel expenses that coming together for the holidays requires. At least one has just fallen out of the habit of making Christmas togetherness a priority.

Family life is complicated. Every family has its own dynamic, and the dynamic is never as straightforward as it probably ought to be. What most families also have, though, is love: boundless, endless love. Some families express it better than others. Some families express it in more traditionally recognizable ways. Even the most non-traditional family has its rituals, though, the practices and routines which define it as a unit.

It is to these rituals and to your family that I would encourage you to turn if you are without your son this Christmas. Mothers can be such stubborn creatures, refusing the comfort that we know certain outlets are sure to bring us. The inclination for most moms is to refuse all the trappings of Christmas if our family is incomplete. A mom with other young children tends not to do this as much, since she strives to preserve a sense of normalcy for them, but a mom with grown children has the luxury of mourning during a season without her son. Many times this mourning is appropriate, particularly if this is the first Christmas you're celebrating since your son's death. Try not to let the mourning eclipse everything that the Christmas season has to offer you, though.

Embrace your family's traditions, even if your family is not there to celebrate with you. Invite someone else who is suffering to share in your family's rituals with you, and encourage them to share theirs. Resist the temptation to turn away from the love that is waiting for you if you are just willing to be open to it. And if you're still fortunate enough to have your son with you this Christmas, even if you're not on the best of terms, reach out to him. Tell him that you love him. There are so many mothers who would give anything for one more chance to do just that.



Related Articles
Editor's Picks Articles
Top Ten Articles
Previous Features
Site Map





Content copyright © 2022 by Laura Delgado, Ph.D.. All rights reserved.
This content was written by Laura Delgado, Ph.D.. If you wish to use this content in any manner, you need written permission. Contact Laura Delgado, Ph.D. for details.