The Therapeutic Effects of Essential Oils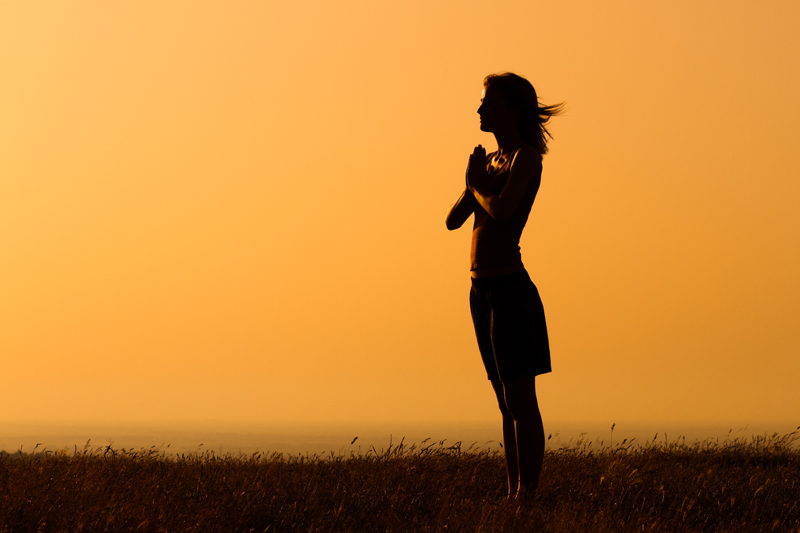 Essential oils have been used for beauty and medicinal purposes for centuries. The practice of aromatherapy dates back before 1500BCE. Egyptians used them in cosmetics, wrapping mummies & embalming process. And essential oils such as frankincense and myrrh are mentioned in the Bible. Modern Aromatherapy began in 1910 when a French perfumer and chemist burned his hand in his lab. He immediately stuck his hand in a nearby vat of lavender essential oil, which he mistook for water. When there was no pain, swelling, or blistering after what was expected to be a serious burn, he began to investigate and observe aromatherapy. During WWI, essential oils were used to treat solider's wounds, and it encouraged others to follow suit.
In order for an essential oil to have a therapeutic effect on the body, the quality of the oil must not be compromised in any way. Many oils are misleading-some are diluted with castor oil or other carrier oils without the consumer knowing. Some are extracted using chemical means which breaks down the essential oil making them less effective. Then the company masks these issues by calling the oils "therapeutic-grade." When this is done, it is the same as a chemically based skin care line using the words "natural" or "organic" which can legally be done due to non monitoring of personal care products.
Chemistry is involved in determining the therapeutic value of an oil. This is an important fact when using oils to treat fibromyalgia symptoms and other ailments. Notice the following examples:
Eucalyptus Globulus Therapeutic Effects
General: fevers, insect repellent
Muscles and Joints: good for the treatment of muscular aches and pains; rheumatic pains
Respiratory system: may be used for asthma, bronchitis, coughs, sinusitis, throat infections
Viral infections: may be used for the flu, measles, chickenpox, and shingles
Skin: can be used for wounds and skin ulcers
Lavender Angustifolia Therapeutic Effects
Respiratory: good for hay fever, viral bronchitis, ear infections, dry cough, tonsillitis
Digestive system: good for viral enterocolitis
Muscles and joints: rheumatism, rheumatoid arthritis
Peripheral nerves: good for neuralgia
Skin: helps acne, eczema, severe burns
Of course, one would need a good aromatherapy guide and/or take a basic course in order to use these oils safely. But, it is worth the effort and you can have fun in the process.
Aromatherapy Course
Listen to Fibro Herbs
You Should Also Read:
Fibro Herbs
Direct Selling Resources
Aromatherapy Basic 101 Course


Related Articles
Editor's Picks Articles
Top Ten Articles
Previous Features
Site Map





Content copyright © 2023 by Veronica E. Thomas. All rights reserved.
This content was written by Veronica E. Thomas. If you wish to use this content in any manner, you need written permission. Contact Veronica E. Thomas for details.