A Feast for Crows by George R R Martin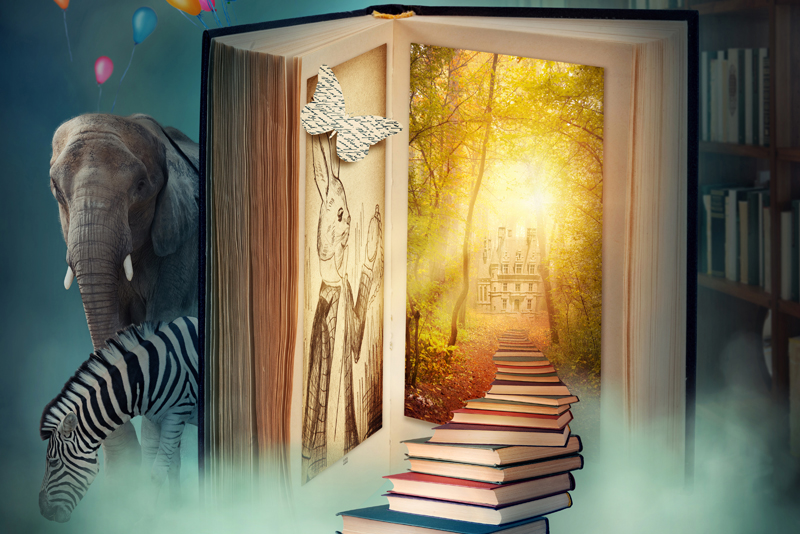 A Feast for Crows
(2005)
The Fourth book centers mostly on the events around King's Landing. Joffrey is dead and his brother Tommen is King, with his mother Cercei as regent. Jaime has come to realize his twin sister is dangerous and Cercei continues on more paranoid and forceful than ever. She believes Tommen's new queen, Margary Tyrell, is scheming against her.
Sansa is in the Vale of Arryn, posing as Lord Petyr's bastard while he plans to take control of the Vale. Lady Catelyn send Brienne, a woman warrior, to find her daughters and much of the book follows her attempt to locate Sansa. Arya finds her way to Braavos and trains under the faceless men. While there, she briefly meets Samwell Tarly of the Night's Watch as he travels to Oldtown on the orders of Jon Snow. We also see more of Dorne, where Cercei's daughter Marcella has been sent, and the Iron Islands, where a madman takes the rule and brings his ships to attack Westereos.
My Recommendation
Martin's intricate storytelling continues in
A Feast for Crows
. We finally see Cercei get a bit of what is coming to her as Jaime distances himself and she gives into her paranoia and madness. Other complications to the Lannister hold on the throne is brewing in Dorne and creating a nice tension. What I disliked about the novel was something I had expected; we see little of Arya or Jon Snow and none of Daenerys. I am already awaiting the next book.
Buy
A Feast for Crows
from Amazon.com
Two forthcoming books:
A Dance with Dragons
, which will further the story of Daeneyrs Targaryen, and
The Winds of Winter
Back to
A Song of Ice and Fire
main page
I reviewed
A Feast For Crows
from my own personal library
You Should Also Read:
A Song of Ice and Fire series by George R R Martin
Fantasy Book Reviews
Types of Fantasy Fiction


Related Articles
Editor's Picks Articles
Top Ten Articles
Previous Features
Site Map





Content copyright © 2019 by Laura Lehman. All rights reserved.
This content was written by Laura Lehman. If you wish to use this content in any manner, you need written permission. Contact Evelyn Rainey for details.