Interview: Fibromyalgia Questions Often Asked -2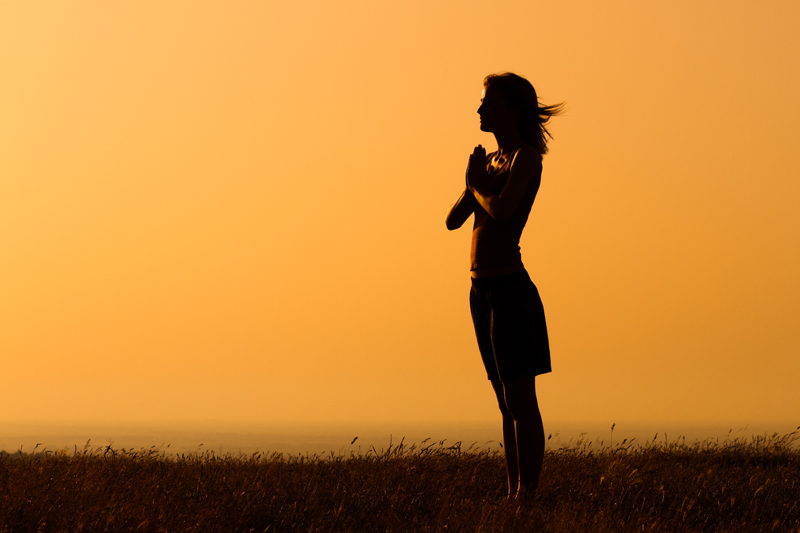 Part 2: Interview

Would an up-to-date and correct exercise booklet help fibromyalgia patients?

Not really. Exercise is determined by what feels good to that individual. Usually walking is sufficient. Many people do well on pilates, feldenkrais and other slow moving exercises.

What's the best way to cheer yourself up from depression stemming from
fibromyalgia?


I love music! I also use pick me up essential oils, like citrus oils, basil, and rosemary.

Have you heard of the pain alleviation caused by the Xolo dog? And if so, do
you think this would help the majority of patients?


No I haven't heard of it.

Is time constraint, in your opinion, a large reason that patients don't get
adequate treatment?


That's part of it, but I feel that most Dr's don't know what to do. Doctors are trained a certain way, but fibro is one of those illnesses that you have to troubleshoot. And if there's no abnormal labs, x-rays, etc., they don't know what do to with you, especially if they've prescribed the FDA approved drugs and they don't work. So, finding the right physician that will go through a trial and error process with you would be the key to adequate treatment. In other words, using a "fibro-friendly" doctor. A list can be found on this Bella site or a more detailed list is found at fmaware.org .

Some say that acupuncture and physical therapy do wonders to treat
fibromyalgia. Your thoughts?


Yes! Yes! Yes! I haven't done acupuncture, but I hear it does help. But physical therapy definitely will, especially someone who specialize in trigger point release therapy. There's also myofascial release therapy that combines the needle action of acupuncture with trigger point therapy, but it has to be done by someone who specializes in myofascial release. And most physical therapists are not trained in this form of therapy.

Interview Ends

Copyright, Veronica Easterling-Thomas, 2010. All Rights Reserved.

Check out my updated Bio Profile.




Related Articles
Editor's Picks Articles
Top Ten Articles
Previous Features
Site Map





Content copyright © 2022 by Veronica E. Thomas. All rights reserved.
This content was written by Veronica E. Thomas. If you wish to use this content in any manner, you need written permission. Contact Veronica E. Thomas for details.