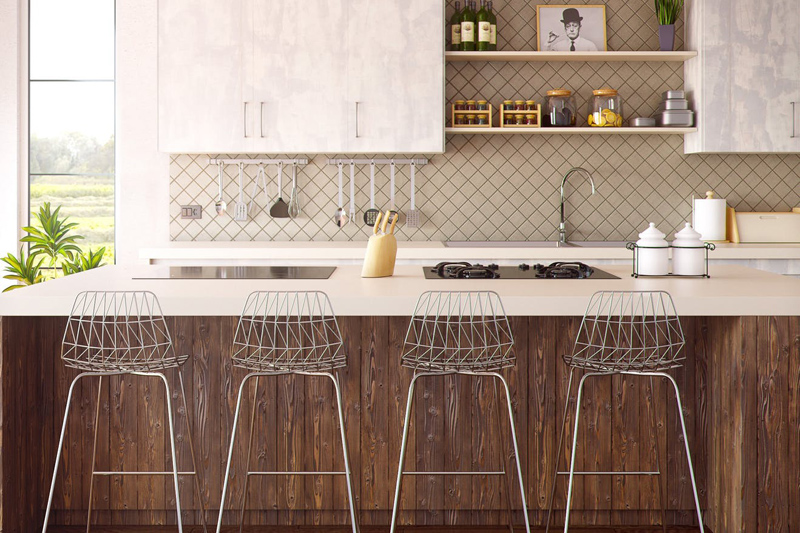 When I was a child spending summers on Cape Cod, we would go out picking wild blueberries, which grew in the dunes. We had to cover up our arms and legs against mosquitoes and ticks; they were voracious.

We also had a marvelous little book called The Blueberry Cookbook. In it was a recipe for Blueberry Grunt; isn't that a great name? I'm not sure I ever made it at the time, but it sure sounded cool to me.

Now that blackberries are in season, I love dreaming up new ways feature them. There is no need purchase blackberries; they grow wild everywhere, and you can easily pick enough to make a yummy dessert. Just be sure to wear long sleeves and pants to protect against prickers.

The other day I harvested about a quart of sweet and juicy blackberries, and wondered how to serve them. It was too hot to turn on the oven for a pie, so I looked online for a blueberry grunt recipe; sure enough, I found several, including the one I remember from childhood.

I figured blackberries would work just as well, and I was right. Here is my version of a grunt–which consists of dumplings poached in the berries. This one has a very unique taste-twist. Try it, you'll love it!



Blackberry Grunt

The Dumplings:

1 cup unbleached white flour
1 cup whole wheat pastry flour (or use all ww pastry flour)
4 tsp. baking powder
1/2 tsp. salt
1 tsp. dried lavender buds, crushed
1 Tbsp. maple sugar or brown sugar
3 Tbsp. butter
¼-1/2 cup almond milk (can use soy or dairy)
1 bar of your favorite semi-sweet chocolate

1) Blend the dry ingredients in a bowl.

2) Cut in the butter until the mixture resembles coarse meal.

3) Stir in the almond milk, a couple of tablespoons at a time, until the dough just comes together and holds.

4) Gently form the dough into 12 balls. Break the chocolate bar into 12 small pieces. Push one piece into the center of each ball, pinching the dough closed around it, and set the balls aside.

The Berries

1 qt. fresh blackberries (or use blueberries)
½ cup Agave syrup (can use Maple instead)
1 tsp. dried lavender buds
Zest from half a lemon
½ cup pure water

1) Place all the ingredients in a large sauce pan. Heat slowly to a gentle boil; let the mixture cook until berries are soft, stirring occasionally.

2) Drop the dumplings into the pot, put on the lid, reduce heat, and cook undisturbed for 15 minutes.

3) Lift the dumplings out with a spoon, placing 3 or 4 into each bowl. Ladle the berries over the top, and serve warm with whipped cream, ice cream, or crème fraiche. You can also use plain almond milk instead.



Related Articles
Editor's Picks Articles
Top Ten Articles
Previous Features
Site Map





Content copyright © 2022 by Caitlin McLeod. All rights reserved.
This content was written by Caitlin McLeod. If you wish to use this content in any manner, you need written permission. Contact Allyson Elizabeth D´Angelo for details.