The Best Way To Fight Off Germs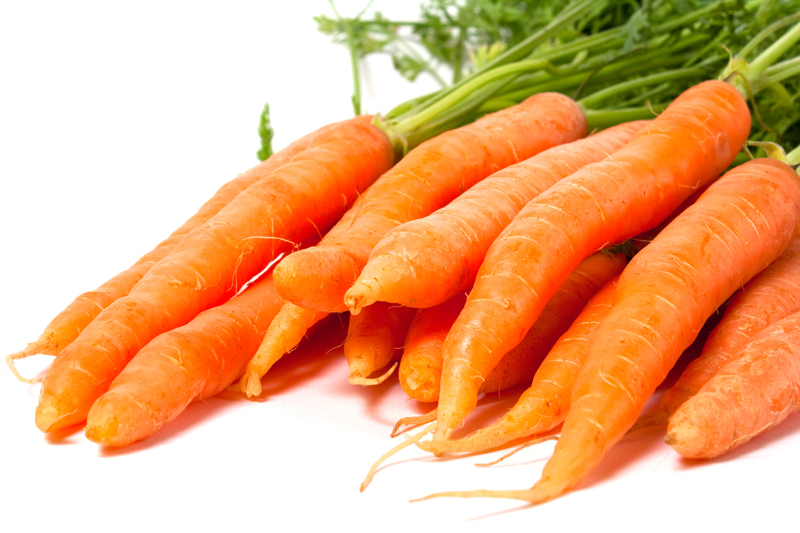 Being sick is no fun. Your best line of defense against colds, flu and infections is to avoid contact with anyone or anything that could spread germs. But, since that's virtually impossible and highly impractical, a strong immune system is your next best bet.
Healthy people seldom get sick. And when they do, they generally don't get as sick as those who don't take care of their health. So, if you want to stay as healthy as possible, you need to live a healthy lifestyle.
Eat a diet high in colorful fruits and vegetables, whole grains and lean protein foods (like poultry and fish) and low in animal fats, sugars, processed carbohydrates, alcohol and caffeine. Drink 8 or more glasses of pure water each day to flush out toxins. Walk for at least two or three hours a week at a moderate 3 mph pace. And be sure to get plenty of rest.
Most colds and viruses are spread directly. Whether you're healthy or not, make sure you wash your hands after contact with anything used by the public. Washing germs off is a major step in helping to prevent infection. When an infected person sneezes onto their hand and then touches a door knob, a telephone or any object that's going to be touched by someone else, they spread germs. Washing is paramount in preventing infection.
For best results, when you wash your hands, use warm, soapy water and wash thoroughly for at least twenty seconds. Avoid "antibacterial" products, since they only encourage the growth of resistant bacteria. And, whenever possible, use a disposable towel to dry your hands.
Also, learn to keep your hands away from your eyes, nose and mouth where germs can easily enter your body. If you feel a cough or sneeze coming on, don't muffle it with your hand. Use a tissue and then throw it away immediately.
When you combine a healthy lifestyle with good common sense cleanliness, you can avoid or fight off most of the germs going around. Prevention is the key. By taking responsibility and establishing good healthy habits, it's possible to protect yourself from harmful germs that cause infections, colds, flu and viruses. It's worth it. Being well is much more fun than being sick.
For the Health, Weight Loss and Natural Nutrition Newsletter,
click here
.
Click here for the
Site Map
Articles you might also enjoy
Foods High in Antioxidants or Phytonutrients
Nutrition 101
The Antibiotic Dilemma
To subscribe to the Nutrition Newsletter, just enter your email address in the subscribe box at the bottom of this page.
© Copyright Moss Greene. All Rights Reserved.
Note: The information contained on this website is not intended to be prescriptive. Any attempt to diagnose or treat an illness should come under the direction of a physician who is familiar with nutritional therapy.


Related Articles
Editor's Picks Articles
Top Ten Articles
Previous Features
Site Map





Content copyright © 2023 by Moss Greene. All rights reserved.
This content was written by Moss Greene. If you wish to use this content in any manner, you need written permission. Contact Moss Greene for details.