Shingles Linked to Fibromyalgia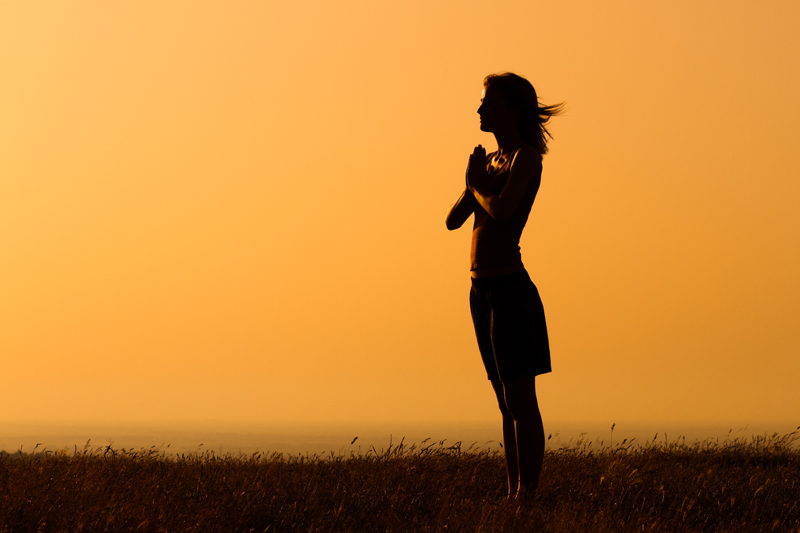 Who would have thought that having chicken pox as a child could lead to developing such a painful condition (as if we needed any more pain to deal with).

Shingles is a painful rash that affects the band area of the body and also some facial nerves, particularly around the eye and down the face. This condition is the reactivation of the virus that causes chicken pox. When the rash is not treated immediately and antiviral antibiotics are not given with 72 hours of the appearing rash, the condition escalates into a nerve pain called post herpetic neuralgia after the rash subsides. This neuralgia can last for weeks or years, and can recur, especially during times of stress.

Zoster Sine Herpete is what I like to call "invisible shingles." The same area of the body is affected, but there is no visible rash. A person with zoster is doomed to experience post herpetic neuralgia because of the difficulty of achieving a diagnosis. Because of the lack of a rash, antiviral antibiotics are not likely to be given within 72 hours to prevent the future neuralgia. Without the presence of a rash, some are fortunate to get diagnosed at all.

Another factor that makes diagnosis difficult is the current criteria that physicians use to diagnose shingles or zoster. Most doctors will look for the disease in elderly patients and those with autoimmune diseases and compromised immune systems. Since the virus may reactive during times of stress, fibromyalgia sufferers are vulnerable as well-thus linking shingles to fibromyalgia. If a person does not fit into either of these categories, then a diagnosis may not be made, especially in the case of "invisible shingles," zoster sine herpete. However, fibromyalgia should be added to the list; I'm living proof of that. You can also search the web and see numerous fibromyalgia blogs and message board postings either describing the condition or wondering why the condition keeps recurring.

The current treatment is noted below:

Antiviral antibiotics such as FamvirR (famciclovir), ValtrexR (valcyclovir, and ZoviraxR (acyclovir) are given within 72 hours of a shingles rash appearing.

If post herpetic neuralgia is experienced, Lyrica and Gabapentin have been used to treat the painful neuralgia symptoms.

Boosting your immune system may prove to be helpful. Some have used olive leaf to do so.

An alternative treatment that you can try is aromatherapy. In my personal experience, I have found that peppermint essential oil works the best. But, you can also mix in geranium and eucalyptus if you don't favor the minty scent. Just rub the prepared mixture (diluted with a carrier oil or made into a spray) on the affected area. When medicine didn't work, this did!

Perhaps this tidbit of information may answer a nagging question, does shingles or zoster have anything to do with fibromyalgia? Yes it does!

You Should Also Read:
Fibromyalgia and Shingles
Fibro and Fatigue Blog
Vanish Despair Blog


Related Articles
Editor's Picks Articles
Top Ten Articles
Previous Features
Site Map





Content copyright © 2022 by Veronica E. Thomas. All rights reserved.
This content was written by Veronica E. Thomas. If you wish to use this content in any manner, you need written permission. Contact Veronica E. Thomas for details.