ME/CFS & Electromagnetic Frequencies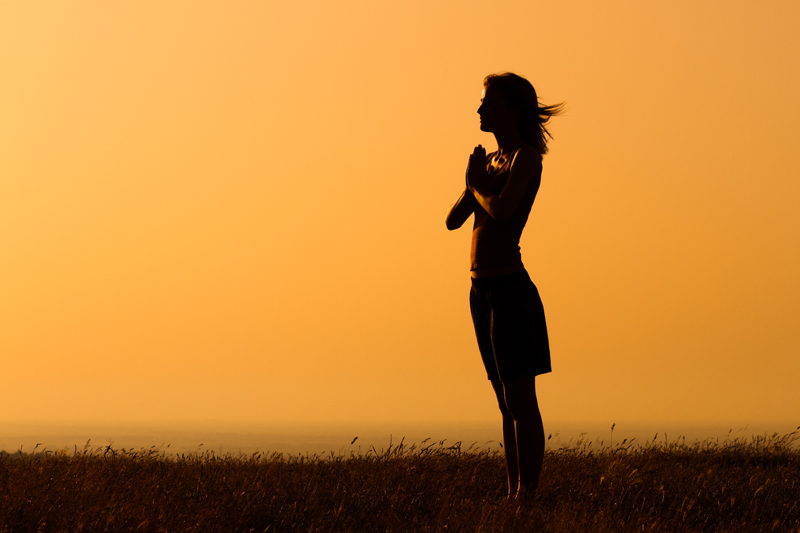 I thought I would share this interesting information with you. It is an interview with a previous writer regarding electromagnetic frequencies. I have noticed a difference in my nerve pain when exposed to electomagnetic frequencies for an extended period of time. Since fibromyalgia is in the central nervous system, does this exposure stimulate it or is the body reacting to the normal workplace injury that many people experience? Notice this interesting interview.
[A Reader] explained how he also suffered from ME/CFS and did not develop symptoms until he started spending his whole day in front of the computer.
Here is Claire's reply:
Hi [name]

Thanks for your message.

When I first came down with ME/CFS (or Post Viral Fatigue Syndrome as my doctor calls it), I was studying at university and didn't spend nearly as much time at the computer as I do now.

But I can understand why electromagnetic frequencies (EMF) might be a contributing factor to ME/CFS. As ME/CFS sufferers, we tend to be very sensitive to environmental energies. That can include electromagnetic radiation, such as that generated from computers and their screens. The radiation in itself can be a stressor for us, I think.

She further adds the following points:

1. So as to minimize the effects of electromagnetic radiation, I wear an EMF shield pendant, and also place crystals on top of the computer and screen. Crystals are known to draw electromagnetic frequencies away from you. You do need to clear them periodically though.

2. The gentleman said that he started getting ME/CFS symptoms when he started spending the whole day at the computer. If you follow the Mickel Therapy approach, this would imply that there was something around that time that was causing him so much stress that his body eventually manifested its 'warning signals' in the form of symptoms.

For more information please visit the Sleepy Dust website at the web address below.






Related Articles
Editor's Picks Articles
Top Ten Articles
Previous Features
Site Map





Content copyright © 2022 by Veronica E. Thomas. All rights reserved.
This content was written by Veronica E. Thomas. If you wish to use this content in any manner, you need written permission. Contact Veronica E. Thomas for details.