Paranormal Activity 2 Review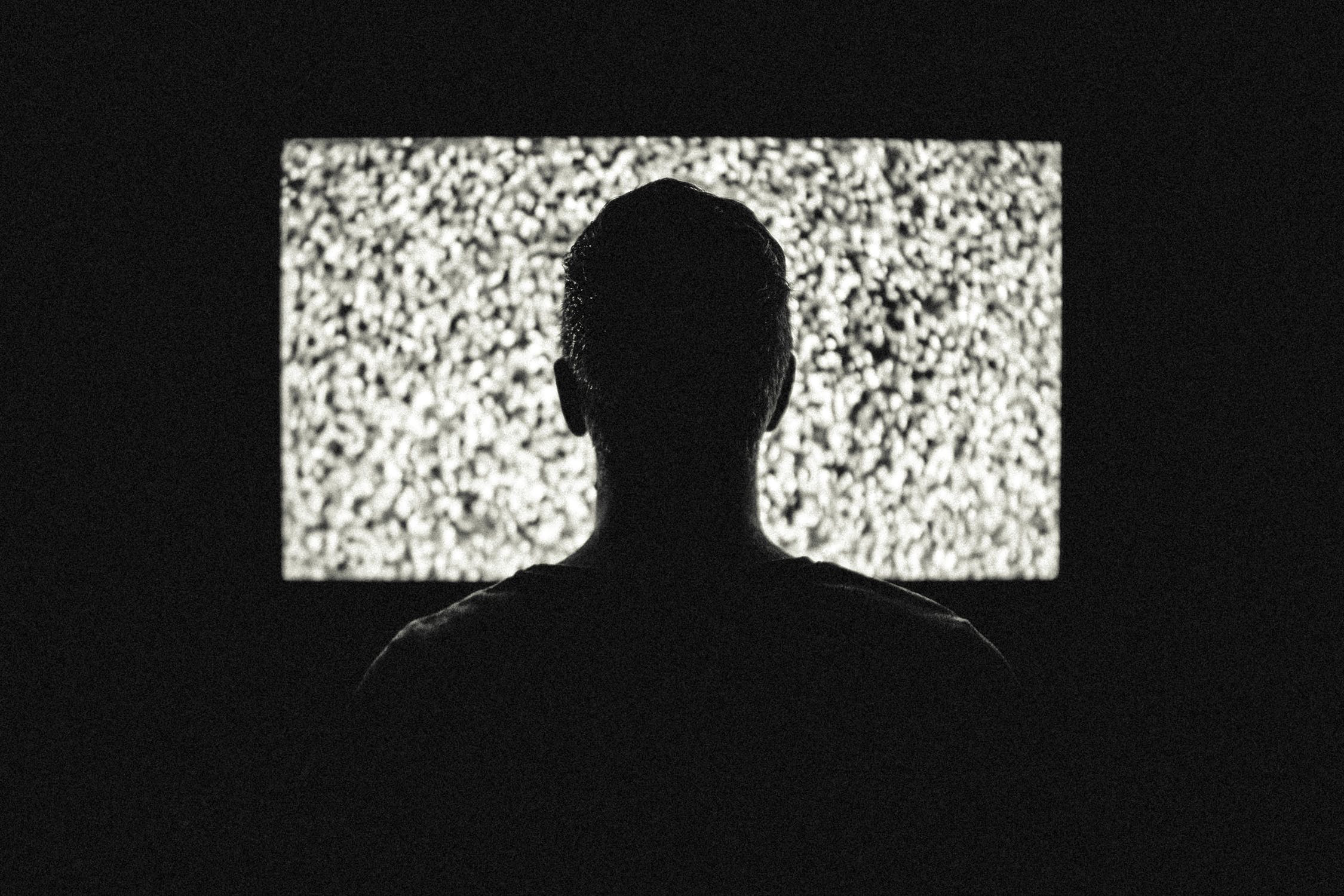 'Paranormal Activity 2'
is a story interwoven with the original, explaining a lot of things that were left open from the first movie. A supernatural horror film directed by
Tod Williams
and written by
Michael R. Perry
; the film is interesting in parts, but nowhere near as intriguing as the original.
The story basically explains why what happened in the first movie happened. It can be tough to repeat the
"found footage"
routine that the first
Paranormal Activity
used. It's quite limiting; the bag of tricks can be pretty exhausted after one hefty dip into it. All to do with demons and sacrifices. Again we have the hand held cameras and security tapes – all borrowed from the original movie to do it –
'The Blair Witch Project.'
None have managed to catch that films magic though, no matter how hard they try.
The "reality" horror though has become ever part a genre as the slasher, sci-fi and thriller. The problem is though, these films have to try much harder and have much better storylines to be believable as they can't rely on music or sound effects, different camera angles, etc. etc.
'Book Of Shadows: Blair Witch 2'
dropped the idea entirely in favour of making a more conventional horror film sequel that hardly anyone could be bothered watching, while the Spanish film
'[Rec] 2'
was more successful in replicating its source's charm by having two teams of people recording at work.
The thing I found disappointing about this movie was the pace. It was just way too slow, there weren't enough scares and there wasn't enough building of tension. I didn't think the original
'Paranormal Activity'
was fantastic – but at least it had some original ideas and did manage to create a few jumps and scares. The first sequel just sort of drags along, going nowhere fast and really only cashing in on its predecessor's success. Here we get a slightly bigger home to be confined in and more people: two parents, a teenage daughter, a maid, an infant and a dog. The latter two make good use of the rather spooky thing that babies and pets do when their attention is fixed on something invisible to others. More cameras too: instead of the one image of the bedroom we get to cycle through six static security cameras – there's still not enough of a difference from the original however.
The sequel goes for the same slow burn and build up. There are plenty of times where there is very little activity, paranormal or otherwise, but these are there to lull you into a routine, to get the viewer used to the quiet, to scanning the slightly more elaborate framings, to lean into the movie. It was never going to have the same shock that the original surprise success first had, but there are at least half a dozen moments that really scare with a collective audience gasp, and plenty of scenes that string out the dread. It has to work a little harder and, with more characters and cameras, it feels like it's working harder. Though some scenes, especially towards the end do pay off well.
Katie Featherston
reprises her role as Katie for a few scenes – especially one of the best toward the end, and a lot of gaps are filled in that were left as mysteries in the original. They may have been better left as mysteries however, as the not knowing is a lot scarier than having everything mapped out for you.
Sprague Grayden
as Kristi Rey, Katie's sister is a very weak link in the acting department. In fact,
Katie Featherston
in her small cameos manages to show up mot of the cast.
Molly Ephraim
as Ali Rey, Kristi and Dan's daughter puts in one of the best performances in this film. Managing to actually genuinely scared without the aid of music and effects, she's the strongest link out of the new family.
This is basically just the same film as the original with a different family and a few explanations about what occurred in the first film. It's not a terrible film; it's just not a very good one. So far, the only one worth watching is the original.
You Should Also Read:
PARANORMAL ACTIVITY
THE ENTITY
DON'T BE AFRAID OF THE DARK


Related Articles
Editor's Picks Articles
Top Ten Articles
Previous Features
Site Map





Content copyright © 2022 by Steven Casey Murray. All rights reserved.
This content was written by Steven Casey Murray. If you wish to use this content in any manner, you need written permission. Contact Steven Casey Murray for details.