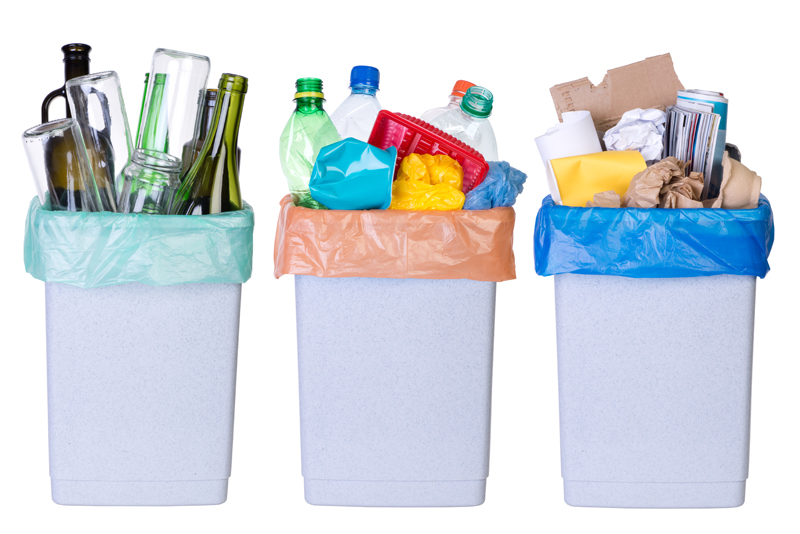 There are so many options to what products we can use to clean our homes and vehicles. While these might be more convenient, it is usually more cost effective (not to mention more GREEN) to generate our own. All surfaces can be safely and effectively cleaned with homemade cleaning products: windows, floors, counters, laundry, dishwasher detergent, appliances and even the bathroom surfaces!


I have come to the conclusion that advertisers market things to our 'convenience' and 'ease' and make us think that we NEED certain products because they will do the best job for us. While some cleaning jobs can benefit from harsher chemicals, the messes and spills and regular cleaning in our homes certainly isn't one of them. It hasn't been but maybe one or two generations ago that store bought cleaning items were a complete non-issue!


One of my favorite safe cleaners is vinegar. Pure white vinegar can kill germs, mold, and freshen up any room. Often people have asked about the smell. While it does have a strong smell, vinegar does not give off toxic fumes like some commercial cleaners. The scent dissipates after a while and is much safer for your lungs then bleach or other chemical fumes. You can always add essential oils (lemon, lime, peppermint) into your cleaning solution to help combat that odor, as well.


CLEANING WINDOWS
Formula 1, Basic:
1 cup of white vinegar, 1 cup of water.
Spray on windows, scrub with newspaper.

Formula 2:
½ cup white vinegar
1 cup water
½ teaspoon dish detergent

Use as any window cleaner. You can use both of these formulas on any glass surface. Do NOT use on marble. Vinegar is acidic and will eat away the marble, causing pits and cracks.



CLEANING SINKS

Pour 1 cup of white vinegar down your drain to freshen it and help remove fat deposits(grease) each week. If you have a slow drain, heat a pot of water until it is at the simmering point. Add a cup of vinegar and pour this down your sink.

Contrary to popular belief, you should avoid pouring boiling water down your drain. It can damage the compound used to hold the pipe joints together, resulting in leaks.

Vinegar will help remove grease in the sink itself and shine the chrome or stainless steel.



DINNERWARE AND GLASSES

A paste of salt and vinegar will remove coffee and tea stains from your dinnerware.

Silverware can be polished by coating with a paste of vinegar and cream of tartar. Allow the paste to dry, then rub away.
(Fun fact- The salt and vinegar paste will also clean and freshen dentures!)


LAUNDRY

Adding a cup of vinegar in your laundry is said to reduce dye bleeds. One popular method of reducing dye bleeds is to soak garments that are likely to bleed in pure vinegar for 10 minutes, then launder as usual.


Add a cup to the rinse cycle for a natural fabric softener and freshener. It will remove the buildup from laundry detergents. You can pour this into one of the fabric softener 'balls' in the beginning of the wash.


Vinegar is only one of the natural cleaners you probably have at home. Lemon juice, salt, baking soda, and more can be made into formulas to clean your entire home. All are versatile and family friendly.



Related Articles
Editor's Picks Articles
Top Ten Articles
Previous Features
Site Map





Content copyright © 2022 by Tammy Judd. All rights reserved.
This content was written by Tammy Judd. If you wish to use this content in any manner, you need written permission. Contact Tammy Judd for details.