California Waiver Undermines States' Rights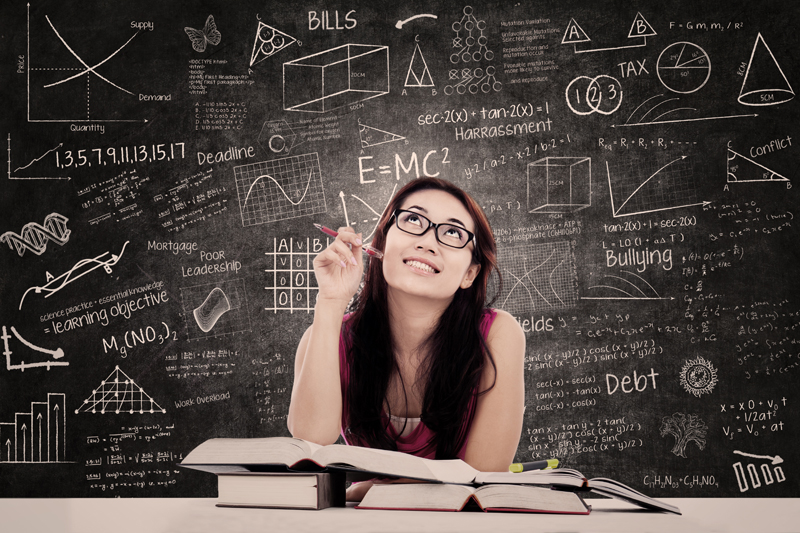 In an unprecedented ruling, federal cabinet Secretary of Education Arne Duncan has accepted waiver applications from eight California school districts after rejecting a similar application from the state.

The reform bill enacted in 2001 and known as No Child Left Behind (NCLB), stipulated that all children would be "proficient" in reading and math by the year 2014.

At this writing, 39 states and the District of Columbia have asked for and received waivers to be freed from this unrealistic and–in the context of American education–unachievable requirement.

California submitted a waiver application last December, but it was denied because California's governor and superintendent of education refused to accept a teacher evaluation system based in large part on standardized test scores.

The eight California districts obtained their individual waivers by agreeing to conditions that extend federal control over them.

Back in 1979 when President Carter separated education from the Department of Health, Education and Welfare to give it its own cabinet position, I thought it was a good idea.

Now that the Secretary of Education has become the Dictator of Education, I think it's time to re-assimilate Education with the Department of Health and Human Services.

Coordinating Education Standards State to State
But, someone might ask, wouldn't returning control of education to the states mean a lowering of standards? After all, aren't Washington-based federal policy makers smarter than people who are in charge of public education in the states?

True, many state legislators act as if they have no sense, but many local teachers and school administrators are educated and can boast a certain amount of common sense. They know that national guidelines can be a valuable asset in keeping children on track in a mobile society.

Coordination among the state educational systems could be accomplished by the creation of a Board made up of each state's Superintendent of Education, acting on recommendations from their own experts. The Board could agree on a set of guidelines regarding the skills and subject matter children can be expected to have mastered by the completion of each grade.

Tax money that supports the current federal Department of Education (Budget about $70 billion) could be directed back to the states.

Local school districts could be left to decide how best to teach the different segments of their own unique student populations.

A nationally respected university, such as Harvard, could develop subject exams on the order of the A and O Level exams administered by the University of London. The exams could be administered by state universities.

States could use their own benchmark exams to monitor the progress of elementary children. Such exams would be given at the end of the school year, without weeks or months of special preparation. The results would be used as a guide, not the be all and end all of a child's or teacher's academic career.

During the year, teachers would administer their own tests--eschewing mindless multiple choice and true/false exams, requiring students to demonstrate actual knowledge, not superior guessing ability.

Federal Control Stifles Creativity
Regulating every single aspect of public education according to standards set by Washington civil servants and education consultants has served to stifle the creativity of classroom teachers. Given reasonable professional freedom, creative teachers find ways to reach different types of children.

Inadequate teacher training programs that emphasize theory and utopian ideals, together with lockstep federal regulations have created a teaching culture of passivity and insecurity. Unfunded federal mandates eat up local funding, often preventing local schools from meeting local needs.

Public education should be controlled by the states.

Arne Duncan has established a pernicious precedent in California.
You Should Also Read:
NCLB-It Is Not Working
Arne Duncan


Related Articles
Editor's Picks Articles
Top Ten Articles
Previous Features
Site Map





Content copyright © 2023 by Maeve Maddox. All rights reserved.
This content was written by Maeve Maddox. If you wish to use this content in any manner, you need written permission. Contact Maeve Maddox for details.