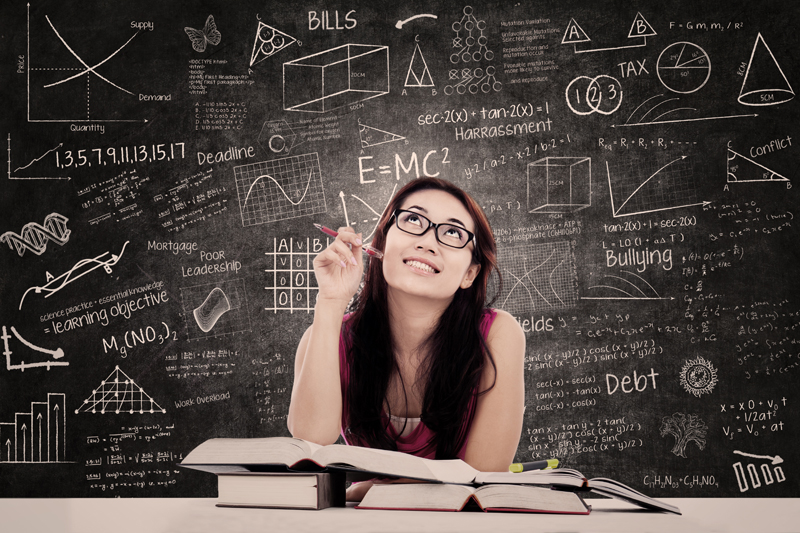 Arne Duncan is a high-profile education reformer who was appointed U.S. Secretary of Education by President Obama in 2009.

His father, Starkey Duncan Jr., (1935-2007) was a psychology professor at the University of Chicago. His mother, Susan Morton Duncan, founded a tutorial center in the Chicago black neighborhood of Kenwood in 1961 where she still volunteers. Arne and his brother and sister spent time with her at the center as they were growing up.

Arne (pronounced /ˈarni/) Duncan, attended the University of Chicago Laboratory Schools. The children of University faculty make up about half the enrollment. The other half is open to high-achieving students from the Chicago area. The school was founded by John Dewey in 1896 as as a testing laboratory for his theories of Progressive Education. It has become an exclusive preparatory school. According to a Wall Street Journal survey, the Chicago Lab school is one of the top five feeder schools in the nation for elite colleges.

Duncan graduated from Harvard in 1987 with a B.A. in sociology. His senior thesis has the title "The values, aspirations and opportunities of the urban underclass."

Now a powerful school reformer and advocate of charter schools, Duncan brings no public school classroom teaching experience to his career in education reform. He did volunteer as a tutor in his mother's tutorial center, both as a child and later when he was working on his senior thesis for his sociology degree.

In 1992, an investment banker friend, John W. Rogers, Jr., appointed Duncan director of the Ariel Education Initiative, a program established to mentor children at a low-performing Chicago elementary school. After the school closed in 1996, Duncan and Rogers helped re-open it as a charter school.

In 1999, Duncan was appointed Deputy Chief of Staff for the CEO of the Chicago Public Schools.

Unlike other public schools in Illinois, which are governed by locally-elected school boards, the Chicago Public Schools are run by a Chief Executive Officer and School Board, both of whom are appointed by the Mayor and are subject directly to his authority. This special arrangement was established by Mayor Richard M. Daley during his long tenure. It is the same kind of authoritarian arrangement that was tried in Washington DC with a Chancellor instead of a CEO. It is an arrangement that is being sought not only by the mayors of large cities, but also by state governors who wish to usurp the authority of elected school boards in regard to the establishment of charter schools.

Duncan became CEO of the Chicago Public Schools in 2001. A hallmark of his reign as CEO was the closing of numerous neighborhood schools and the proliferation of charter schools.

In 2009, Duncan became U.S. Secretary of Education. He quickly came up with the $4 billion "Race to the Top" competition that had state governors signing on for the yet undefined "Common Core State Standards" in their scramble for federal money.

Like the other powerful school reformers who are presently changing the course of U.S. public education, Duncan comes from a privileged background and sees education as a platform for social engineering. If you have never read Aldous Huxley's Brave New World, this may be a good time.


You Should Also Read:
Michelle Rhee
Shallow Goals of CCSS
Common Core Mission Statement


Related Articles
Editor's Picks Articles
Top Ten Articles
Previous Features
Site Map





Content copyright © 2022 by Maeve Maddox. All rights reserved.
This content was written by Maeve Maddox. If you wish to use this content in any manner, you need written permission. Contact Maeve Maddox for details.