Financial Crisis Intervention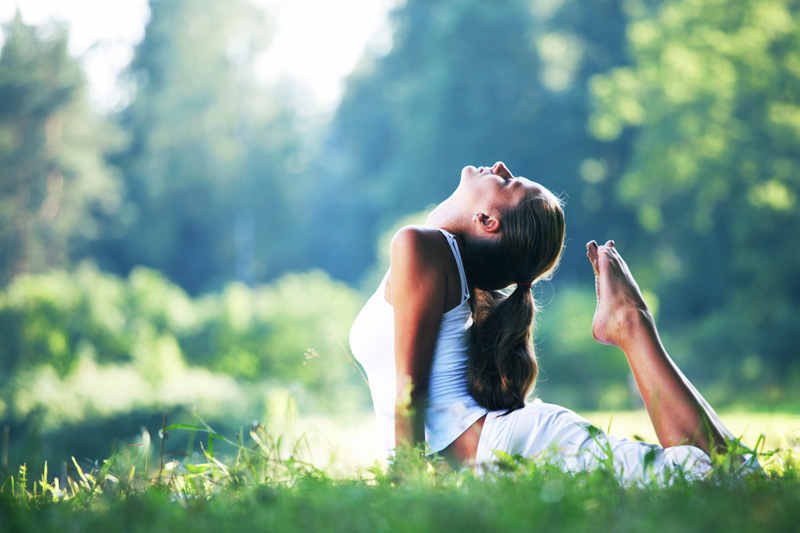 What to do when you find yourself in a money crisis!

This may sound like strange advice, but the most important thing to do is to change your thinking! When you find yourself overwhelmed with thoughts of how much money you don't have and all the things you need money for, and your begin to feel bad, trapped, and hopeless – stop yourself! Seriously, stop yourself right there and start changing your mind!

It's extremely important to get your thoughts out of that low place and get them high and thinking of things that make you smile and bubble over with joy. Why is this important? Because that is what is going to get you back in alignment with finding the solution to your worries – namely the money and the things you need. One way to look at it is this: if you are so focused on the negative, you'll miss any signs of help, because your head is down and your hands are covering your eyes!

Now I know with myself, the next question was always, ok, well how do I get out of a downward spiral of negative money thoughts once I get started into it. I mean noone is calling saying 'here's the money you need' so how do I change my mind when my situation isn't changing in that instant.

Well this is what I do and funny enough as it may seem, it works each time:

1. play my favorite songs and sing them outloud
2. think about the fun classes I'm planning to take this summer
3. think about how much fun I have with my niece and nephew
4. make one of my favorite quick meals
5. surf the net for a cool skin care recipe or makeup tip
6. read my favorite funny inspirational quote
7. stand out on my balcony
8. give myself permission to take a nap
9. Eat a piece of chocolate or some ice cream

The point is I do something that I know I enjoy immensely and that brings me back up out of the funk and into a state of joy and gratitude. I always come out of these times feeling refreshed and energized and amazingly enough most times with a good solution and much broader perspective.

Try it for yourself! Write out or create a mental list of things that give you instantaneous joy and when you find yourself wound up in another overwhelmed state of seeming financial demise – turn your focus to one of these things and watch the magick happen:).

You Should Also Read:
Anxiety Freeing - Techniques
Living a Golden Life
The Little Things Do Count!


Related Articles
Editor's Picks Articles
Top Ten Articles
Previous Features
Site Map



Follow @etniqminerals
Tweet



Content copyright © 2023 by Leah R. Patterson. All rights reserved.
This content was written by Leah R. Patterson. If you wish to use this content in any manner, you need written permission. Contact Leah R. Patterson for details.