The Little Things Do Count! Part I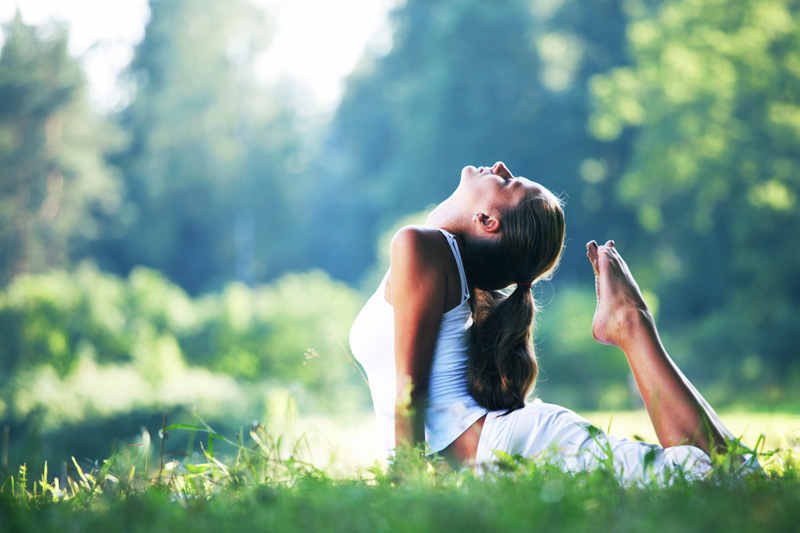 How many times have you denied yourself the simple pleasures? How many times have you even denied yourself the right to comfort? What exactly am I speaking of? Well, think about the last time, for instance, you waited until you got home to use the restroom only because you were in a hurry. Or the last time you chastised yourself for eating any at all or just too much of your favorite sweet food.

Think about similar instances like this in your life and I'm sure you'll find that these experiences populate a good portion of your existence. You may find that you often limit and restrict yourself, constantly telling yourself what you don't have time for, what you don't deserve to do, what isn't a good use of your time, etc.

Have you ever wondered what effect this constant self-censoring could have on your psyche? How about on your ability to experience happiness and your overall sense of well-being and self worth?

You are correct if you guessed that the effect couldn't possibly be good! When you constantly limit yourself, you narrow your world on your own accord and stunt your ability to grow. In fact, you plant yourself firmly in a fear-based philosophy of always not enough. This "not enough" manifests in different ways, but the gist of it is always "not enough goodness to go around".

So, for example, if you spend time doing something that is a personal need, (like taking time to make breakfast even though it may make you a little late in to work that particular day), the "not enough philosophy" impresses upon you that the world will not be forgiving, that there is not enough goodness to go around to include you and your needs as important and admissible. The belief that it encourages instead is that you will have to suffer for attending to your personal needs.

You can imagine that this feeling is amplified many times when the thing in question is not a need, but a desire, something you want to do purely because you think you would enjoy it. The "not enough philosophy" works overtime in these situations to make you feel as though you are setting yourself up to pay dearly for taking the time to value what you want.

Where do these beliefs come from and why do we hold them as true? And most importantly, how do we begin to break free of this "not enough philosophy". For many of us, the seeds of this philosophy were planted in childhood. In Part II of this article we'll explore this in detail and then get to the important part of breaking free and living a life where there is always enough!

You Should Also Read:
Journaling - Journal Writing
Create a New World of Balance
Happiness Lessons - Book Review


Editor's Picks Articles
Top Ten Articles
Previous Features
Site Map



Follow @etniqminerals
Tweet



Content copyright © 2022 by Leah R. Patterson. All rights reserved.
This content was written by Leah R. Patterson. If you wish to use this content in any manner, you need written permission. Contact Leah R. Patterson for details.