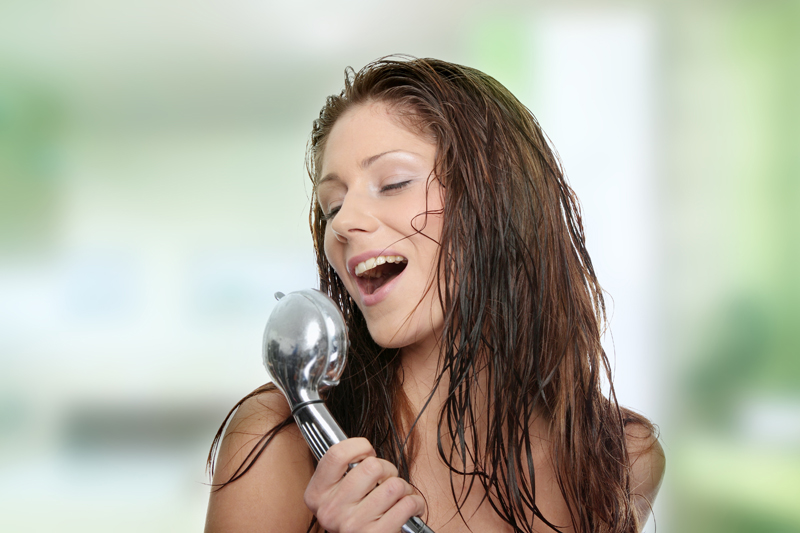 The world of music is a big one. So where do you begin if you want to be a musician? Would you like to learn to play an instrument? To perform for other people? Or just to play for the pleasure of playing?
What type of music do you like? What do you listen to?
YouTube is a great place to begin your research. You can dial up almost any type of instrument you've ever heard of, and see what it looks like and what it sounds like. I heard a Chinese Er Hu play with an orchestra on the radio one time and wanted to see what it was like. Lots of examples there. Beautiful instrument.
Want to see an Alpine Horn? That's there too. And of course, most other usual instruments you might want to see (and hear).
The best way to learn an instrument is, of course, to find a good teacher. But make sure the teacher teaches the style you want.
If you intend to make music your profession, there are two main aspects of music as a business – becoming proficient on your instrument, and becoming knowledgeable about how you make an income and how you treat your expenses.
Learn all you can about copyright, royalties and contracts.
If you are serious about making it in the music business, please do yourself a favor and read a book such as "This Business of Music," or another similar book. "This Business of Music" is the first book I read, a long time ago, that clearly spelled out what I needed to know. It's a comprehensive guide to how the industry works and the kind of legal knowledge you'll need.
You don't need to become a lawyer, but you do need to know how any song you write can be divided up, like pieces of pie, as far as royalties, and how you can license it for many different uses.
Music can open the heart faster than any other modality. So while you put some attention on the legalities and business end of it, also explore what music can do for people, and what happens when you let it come through you, no matter what level of proficiency you have.
I highly recommend "This Business of Music" as a book to fill you in on the complex business of music. You might find a copy at your local library, or if you want to purchase it, because it probably will become something you want to refer to for quite a while, you can purchase
This Business of Music, 10th Edition
at Amazon.com.
I wish you all the best,
Allan,
BellaOnline's Musician Editor
My Music on CDbaby:
Music to heal emotions & boost your creativity


Related Articles
Editor's Picks Articles
Top Ten Articles
Previous Features
Site Map





Content copyright © 2023 by Allan Harris. All rights reserved.
This content was written by Allan Harris. If you wish to use this content in any manner, you need written permission. Contact Sabira Woolley for details.