Natural Home Water Birth Pictures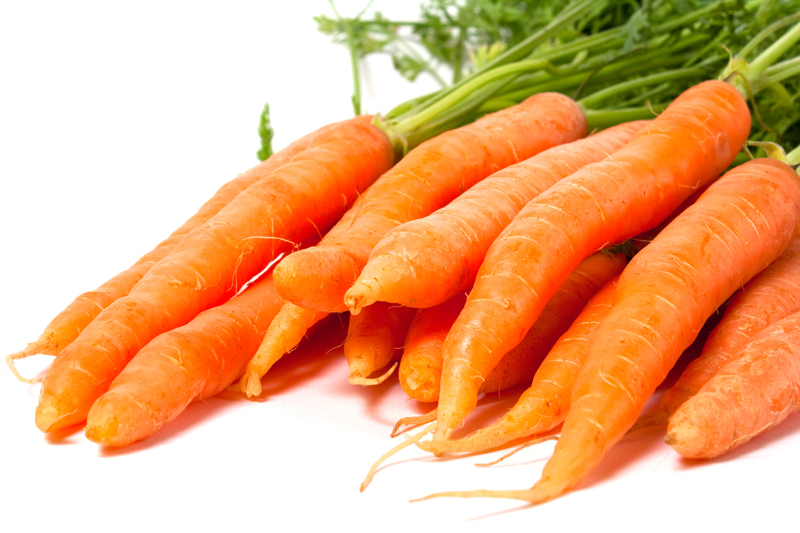 Natural
water birth
? You got to be kidding! What's so natural about water birth at home? Just check out these natural home water birth pictures to find out! (156)
Natural water birth? You got to be kidding! What's so natural about water birth at home? Just check out these natural home water birth pictures of my granddaughter below to find out!
You know those acquaintances who're always doing some radical new "far out" thing?
Well that's how I first heard about home water births in 1985. At the time, natural water birth was brand new in this country. My pioneering client actually built a hot tub on her back deck for her home water birth event. It wasn't completed until 2 days after due date – 1 day before delivery.
That was cutting it close, to say the very least!
Back in the 60's I myself had chosen the radical (at the time) option of home birth. But in 1985, my child birth days were over. However, I never forgot the home water birth pictures and video of my friend's baby shooting across the hot tub, as if he was coming out of a cannon.
And, when my daughter-in-law, Katie, told me she was interested in having a natural water birth, I said, "Go for it!" Katie already had 2 boys and a girl (one hospital delivery, plus two home births), and much preferred having her babies at home – such as a home water birth.
She was in excellent health and had a fabulous midwife. Giving birth at home felt friendlier to her - surrounded by loving family and friends, with her own music and access to nutritious food.
The question was how do you have a home water birth without building a large hot tub? The answer is – thank goodness for the Internet! Everything she needed was right at her fingertips. So Katie let her fingers do the walking and found a great rental arrangement. The tub was shipped across country, assembled in the bedroom and filled with a hose from the sink. A built in thermostat kept the water at a perfect temperature.
Here's what the experience was like from Katie's own lips, "I just can't say enough good things about it. Getting into the big warm tub had the relaxing feeling of stepping into a hot bath. I could just feel the tension melting away. The whole delivery process was easier and faster because both my body and mind were so much more relaxed."
Even though the baby's birth weight was nearly as much as her largest (9 lbs.), Katie didn't tear. (With all three of the others she needed stitches.) Her midwife, the same fabulous one from the two other home births, was amazed at the difference.
A special advantage was that my two older grandchildren, 7 and 5 ½ were able to be there when the new baby was born. Since delivery was so fast and easy, both children had a positive magical experience watching their new baby sister bob to the surface.
We like sharing this story. "I believe the more positive experiences women hear about, the more comfortable they'll be with natural childbirth." Katie says, "I know it worked for me. And, the fact that I'm in such good health gave me the strength, endurance and confidence to go all natural."
You can send a link to this Home Water Birth Pictures of my granddaughter article by clicking on "Email a Friend" at the bottom of the page. Help spread the word for natural water birth.
To learn all about the different pregnancy stages and see great pictures of what you and your baby will look like throughout your pregnancy journey, go to
Pictures of Pregnancy Stages
.
Yopu can check out my free
Natural Health Newsletter
or subscribe by just entering your email address in the box below.
Click here for the
Site Map
Articles you might also enjoy:
A Healthy Pregnancy Food List
Omega 3 Fish Oil and Pregnancy
Healthy Pregnancy Weight Gain Chart
Eating Healthy for Pregnancy Baby Health
Pictures of Pregnancy Stages of Fetal Development
© Copyright by Moss Greene. All Rights Reserved.
Note: The information contained on this website is not intended to be prescriptive. Any attempt to diagnose or treat an illness should come under the direction of a physician who is familiar with nutritional therapy.
You Should Also Read:
Site Map


Related Articles
Editor's Picks Articles
Top Ten Articles
Previous Features
Site Map





Content copyright © 2023 by Moss Greene. All rights reserved.
This content was written by Moss Greene. If you wish to use this content in any manner, you need written permission. Contact Moss Greene for details.