Relationships Mantras - Soulmates Mantra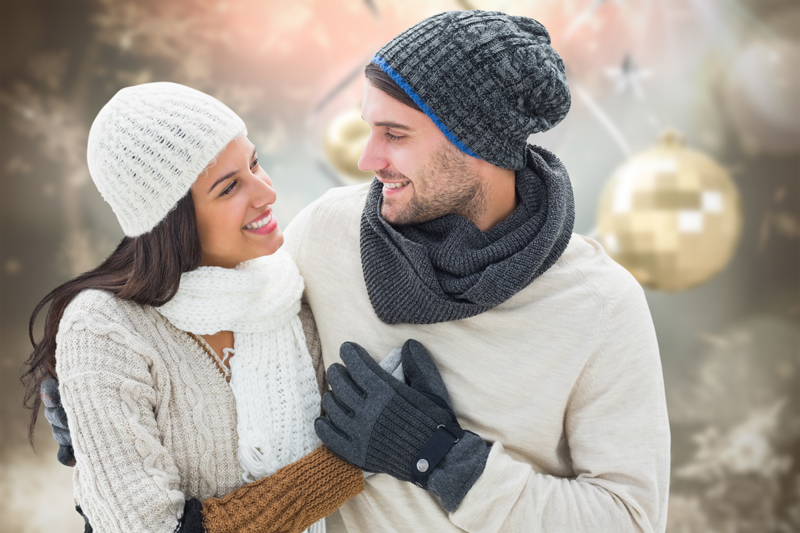 How do you know if the person that you want to marry is the right person for you to marry? Are there signs you should watch for in your relationship? Or is there just a connection that is always there, ever present, that fills empty voids with comforting secure feelings? Marriage can be the ultimate relationship between two connected people – between two Soulmates.
But how do two people know if they are Soulmates? Is it because they both like the same foods or the same wine? Must they like the same movies and books? Or is it just an invisible link between their hearts and their souls?
Are you destined to have only one true Soulmate, or can you grow closer to someone if you want to and create that special connection. Are you led to your Soulmate by serendipity or does anyone you meet have the potential to find that special bond if you have an open heart and an open mind?
Read and speak the Soulmates Mantra to help you focus on what you might want to find in a Soulmate. Read and speak this Mantra to help you connect to your feelings. Read and speak the Soulmates Mantra to send love and romance into the air that surrounds you so that it may envelope you and your Soulmate drawing your hearts together in the same place, and the same time, creating a connection of hearts, souls and minds.
SOULMATES MANTRA
When I wake up,
The first thing I think of is you.
And when I go to sleep as I drift off,
The last thing that I think of is you.
We are SOULMATES.
Because even when we disagree,
We can agree to compromise.
And because when I feel sad,
You comfort me.
And when I am happy,
You are always a part of it.
We are SOULMATES.
And because sometimes, our thoughts,
Are so much alike that it's as if we
Are no longer two people but ONE.
I would like to marry you because I love you,
And if I searched the universe,
Through time and space
For a perfect match,
When my search was over,
I would still want to find myself standing
Next to you.
We are SOULMATES.
What your soul is made of,
Mine is made of, too.
So if I'm asked if I will take you,
To have and to hold,
From this day forward,
I PROMISE you that I will say,
I DO, YES I DO, I DO !!!
We are SOULMATES…
For information on How to Create a Special Wedding Program click on the link below :)
Of course, information presented on this site or found online in articles or forums should never be relied on in lieu of professional consultation for problem resolution.
You Should Also Read:
How to Create a Special Wedding Program


Related Articles
Editor's Picks Articles
Top Ten Articles
Previous Features
Site Map





Content copyright © 2023 by Kate Woods. All rights reserved.
This content was written by Kate Woods. If you wish to use this content in any manner, you need written permission. Contact Kate Woods for details.