Whatever Will Be, Will Be, Que Sera Sera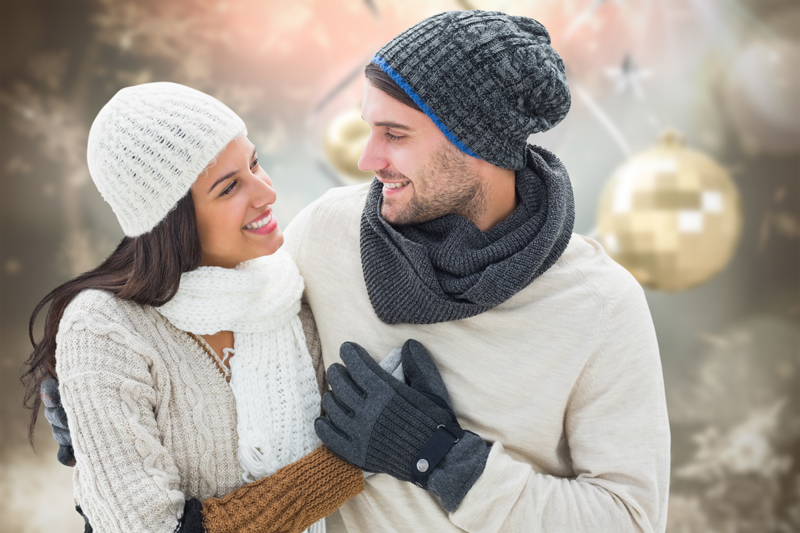 Every now and then I like to revisit and repost one of my previous articles. As they move down the list in the archives sometimes they become overlooked. This particular article is one of my favorites with an important message. Hopefully, new and seasoned site readers will enjoy this selection from my archives.

When you have children they often become the focal point of your life. Believe it or not, they often stay the focal point of your life for a very long time. Very often your children young and old have the same worries and concerns as you do and they may be asking you questions about what's going to happen to them in the future; Or they may be asking you what subject they should choose as a major in college; Or if they will ever find somebody nice to plan their life with. And as they look to you for reassurance it's not always easy to put all their worries and concerns to rest for them. Because as grown ups we know that things don't always turn out the way we want them to. We also know that most of us don't have a crystal ball that allows us to see into the future or physic intuition that allows us to just know what will be.

So what do you tell them to reassure them? I'm not sure we can ever reassure them enough to make all their worries and concerns go away. Just as I'm sure not one of us can convince ourselves that we really don't have anything to worry about in our lives. Let's face it – the word carefree should be synonymous with foolhardy.

I turn to music to make me feel better and to find an answer and remember and quote the lyrics to a song called Que Sera Sera. The wonderful pertinent lyrics of this song are as follows:

"Que Sera, Sera,
Whatever will be, will be
The future's not ours, to see
Que Sera, Sera
What will be, will be."

Now when they are little ones if you sing them this song or speak this as a rhyme they may absorb it. If they are older they will probably act annoyed if you recite these lyrics to them and they might even respond with one of their favorite words in the dictionary – WHATEVER! But that just might be an indication that they actually heard what you said to them when you said "WHATEVER will be, will be".

Now if you're not familiar with this song you might want to click to Amazon just to hear it so that you can sing it or hum it when you need to remember that we can't predict our future or that of our children, family or friends; because "WHATEVER, will be, will be, the future's not ours, to see, Que Sera, Sera!

Of course, information presented on this site or found online in articles or forums should never be relied on in lieu of professional consultation for problem resolution.




Related Articles
Editor's Picks Articles
Top Ten Articles
Previous Features
Site Map





Content copyright © 2022 by Kate Woods. All rights reserved.
This content was written by Kate Woods. If you wish to use this content in any manner, you need written permission. Contact Kate Woods for details.