A Happy Thanksgiving Family Story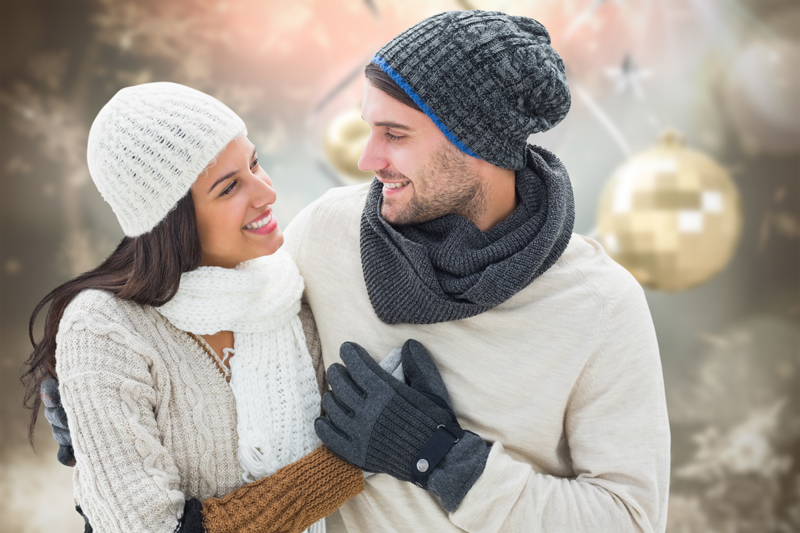 Holidays, with all their work and frustrations and anticipations, are still wonderful opportunities for family members to bring out the best in each other. Memories of those special family holidays are the heirlooms of our lives just like the family china that was used to serve those special holiday dinners.
I'd like to wish everyone a Happy Thanksgiving and offer this short Thanksgiving story to you as a special holiday greeting.
TWO SETS OF CHINA ONE FAMILY GRACED
By Kate Woods
From An American Holiday Patchwork
"Why do you want all of those dishes?"
"You're not seriously asking me why I would want all of the Fine China that is being passed down to me from your Mother and your Aunt, now are you?"
"Well, yeah, I don't even remember them using that China that often."
"Yeah, you're right about that fact; but I remember this one particular Thanksgiving that both sets of China were combined to accommodate both families. Now you know how some Holidays are nicer than other ones. Well that one was one of the nice ones."
"OK, you know I'm happy if you're happy. Let's wash all these dishes and put them away."
"OK, great, we'll wash and dry them together and then I'll put them away. "
I enjoyed the help offered but the China had evoked a wave of reminiscing that I felt the need to see through alone. So as I began to stack the plates carefully in the high cabinet in the kitchen I gave some thought to the fact that I was happy to be the beneficiary of the China, but as with any family heirloom handed down there is some sadness attached at the loss of the gift givers. But then the sadness passes and the memories attached to the gift take over the emotions. It was no different with the China and as I carefully put the pieces away I remembered that one specific Thanksgiving when both sets of China were combined to accommodate both families. Now, all families have their disagreeable days and thankfully, their picture perfect days when everything is just as it should be. This was one of those picture perfect days; it was a special day in a special family, framed forever in time and their history. Everyone was happy. We set the tables with the China and lace tablecloths and the good silverware and waited for the food to be ready. As the saying goes, a good time was had by all. Now I know that the China was not the reason the day was so special but it seemed to represent by its fragile nature the fragile memory of a wonderful moment in the history of a one in a million family. Because, indeed, everyone should realize that their family, even with all its edges, even those that can sometimes be sharp and brittle, is one in a million, because its yours and those special memories are as fragile as every piece of one or even two sets of China handed down from generation to generation. As I put away the last dish I felt at peace and looked forward to setting the table for my family on Thanksgiving Day and hopefully for many holiday gatherings far into the future and was very grateful for this gift and for that special holiday celebrated oh so many years ago.
Best Regards,
Kate Woods
Follow the Related Link below for Kate Woods on Facebook!
Of course, information presented on this site or found online in articles or forums should never be relied on in lieu of professional consultation for problem resolution.


Related Articles
Editor's Picks Articles
Top Ten Articles
Previous Features
Site Map





Content copyright © 2023 by Kate Woods. All rights reserved.
This content was written by Kate Woods. If you wish to use this content in any manner, you need written permission. Contact Kate Woods for details.