Lifetime Movie Junkie? What's the Title of Yours?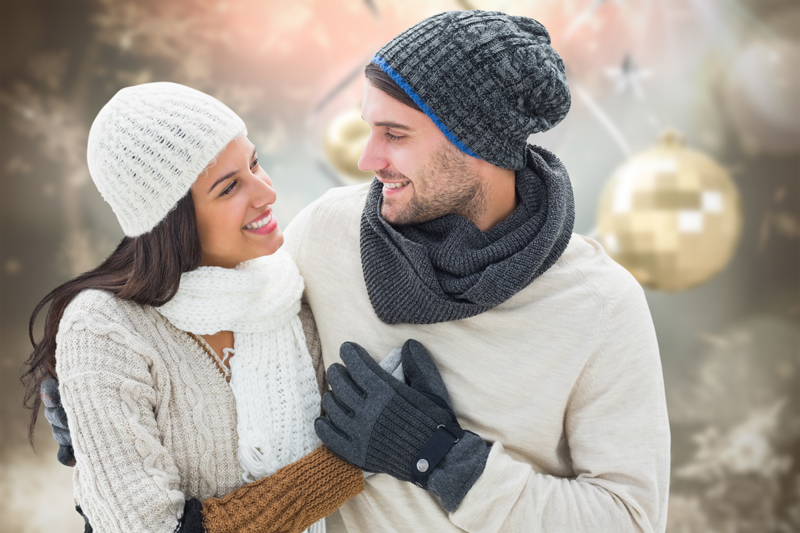 Are you a Lifetime Movie junkie? Do some of the characters remind you of yourself or someone you know? Do you think life imitate movies or do movies imitate life? Back in the day life imitated movies. These days it seems like movies often imitate life. If you look at the line-ups of Lifetime Movies its no wonder that things seem so out of focus. They run the gamut from extravaganzas of all sorts to story lines about obsessive relationships, dysfunctional relationships, cheaters, stalkers, rapists, bigamists, thieves, extortionists, murderers and all kinds of crazies infiltrating the norms of society. Who lives the way the characters in Lifetime Movies live? Unfortunately, lots of people seem to live that way or actually aspire to live that way. Is it because they see it in movies and then act it out or are the movies actually story lines that are based on real people and real scenarios? Sadly, I think its both.
There seem to be a whole lot of people in our times that cannot seem to function in a real world based in reality. There are lots of reasons for that, of course. Some are in situations that they have little or no control over, some are in situations that they are manipulated into and some are in situations that they manipulate themselves into. No matter the situation, if it's unpleasant, it's time to imitate a character who wins in the end, who rises to the occasion, who conquers adversity and who is worthy of having a Lifetime Movie written about them. In short, "if you're life is filled up with sludge you must do something to make that sludge budge."
What would the title of your Lifetime movie be? Would it be an upbeat and inspirational movie; or would it be a poor, poor pitiful me movie; a movie about a victim of someone else or worse yet of your own self-fulfilling prophecy that perpetuates failure? Consider this concept. Many people fulfill their own self-fulfilling prophecy, which means they end up exactly the way they told themselves they will end up as they only do that which they already decided was all they could do. They have no faith in themselves and their abilities so they predict only doom and gloom for themselves. They fulfill a gloomy self-fulfilling prophecy they have for themselves.
Give some thought to what you might title a Lifetime Movie about yourself. If you can't think of anything that applies how about one of these: A View From the Top; I'm More Than That Man's Mop; Loving the Life I'm Living; Seeking A Significant Other, Crazy Folks, Liars and Cheaters Need Not Apply; If You're A Loon Leave Me Alone; Nothing Can Stop Me Now; Pity Party Cancelled Due To Success; Time to Unpack, I've Been To Hell But Now I'm Back; Oh Happy Day!!!
Your life should not feel like an out of control Lifetime Movie. If it does, perhaps its time to "Get a Grip" and to re-focus your personal video camera before doing any additional filming. There should be more than drama and craziness to keep the camera rolling on your own life. If there's not perhaps you need to review your own self-fulfilling prophecies and how you spend your time and who you spend your time with. Revise those prophecies so that they focus on only happy outcomes. Give it a try, you just might surprise yourself. So what's the title of your Lifetime Movie going to be?
Until next time, have a warm heart but be COOL! Be happy, be well, and be the best you that you can be!
Best Regards,
Kate Woods
Of course, information presented on this site or found online in articles or forums should never be relied on in lieu of professional consultation for problem resolution.


Related Articles
Editor's Picks Articles
Top Ten Articles
Previous Features
Site Map





Content copyright © 2023 by Kate Woods. All rights reserved.
This content was written by Kate Woods. If you wish to use this content in any manner, you need written permission. Contact Kate Woods for details.