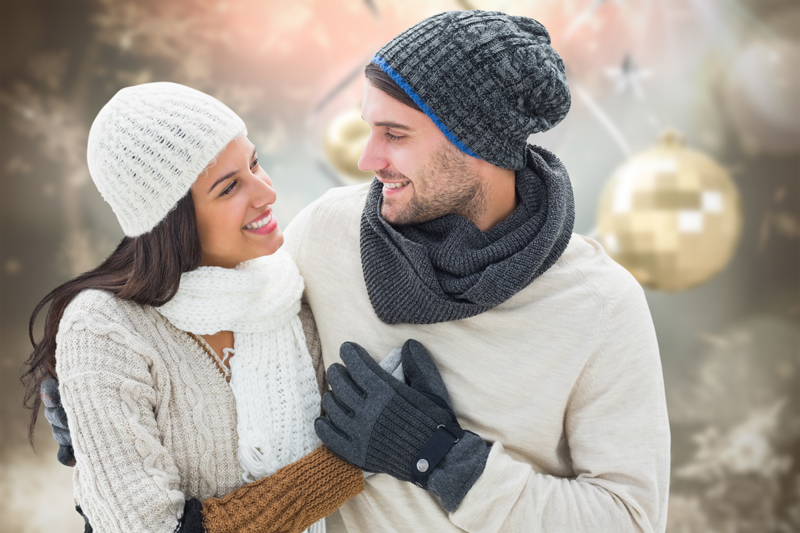 When I was very young, I used to go over to the neighbor's house to visit. I was very fascinated by the rugs and hats and scarves that Mrs. Rogers made with hooks and yarn. Even though I was only eight or ten years old, she agreed to teach me to crochet. Little did she know that day that not only did she help to create a life long hobby for me but also a money making skill.

My Mother taught me to sew, to bake, to cook, to sing and to grow flowers and plants and most importantly to think and to speak for myself. I can clearly remember many adults of the opinion that children should be seen and not heard. My Mother was not one of them. When I talked she heard me and responded to me just like she did to an adult, with respect and concern. Some of these skills became life long hobbies for but some of them also became useful learning to nurture life and for generating income.

Clearly, when adults interact with children there is more going on than passing the time of day. When we speak to a child, we teach a child. How we speak to a child teaches them. If we show true interest in what they are saying and doing they learn that they are important enough for us to give them our attention. This helps them to begin to build their self-esteem. When you teach a child a skill you may be creating an interest that they will someday use to create their career and enable them to find a way to earn a living. You teach them to be a participant in life, not just someone who watches life happen like watching a movie or a stage show.

Just as I learned so much more from my neighbor than how to crochet a rug and learned so much more from my Mother than sewing, and baking and cooking and gardening and singing, the children we give our time to will also learn what we teach them well. What you teach them today may be a skill that they use many years from now to support themselves and their families. Listening when they talk to you with true interest and concern may help them to realize that what they think and have to say is important. Just this one behavior pattern may help to create and inspire a writer or a motivational speaker who enjoys sharing their thoughts and opinions and who can change the path of those who read what they write or listen to them speak.

What we teach the children today helps to make them secure adults involved in the world they live in. So when you have the opportunity, please TEACH THE CHILDREN WELL.

Of course, information presented on this site or found online in articles or forums should never be relied on in lieu of professional consultation for problem resolution.





Related Articles
Editor's Picks Articles
Top Ten Articles
Previous Features
Site Map





Content copyright © 2023 by Kate Woods. All rights reserved.
This content was written by Kate Woods. If you wish to use this content in any manner, you need written permission. Contact Kate Woods for details.