Dare to Dream The Impossible Dream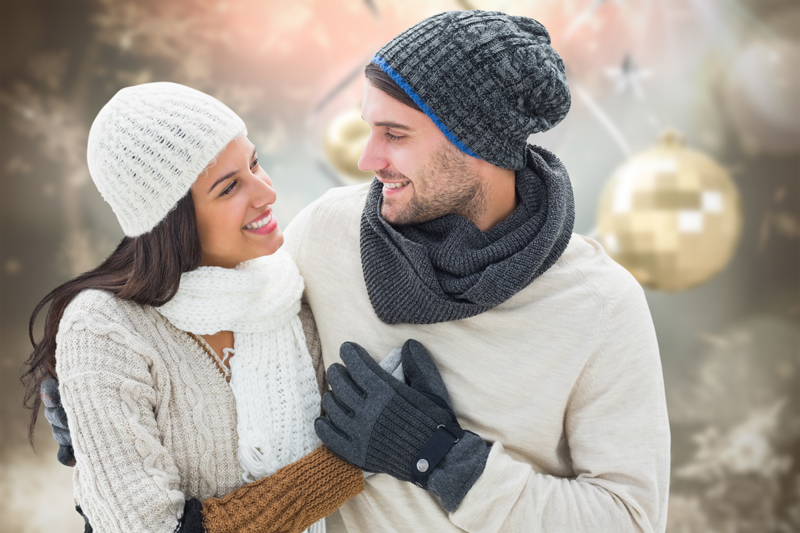 Why do we love to watch movies where the underdog comes from behind to win whatever it is they are dreaming of winning? Why is it so much more satisfying to see the thrill of victory when it is experienced by the unexpected underdog who comes from behind? We love to watch the victories of the injured athlete, the has been jockey on the old champion horse, the not so young singer who rocks the house, the unhealthy person who overcomes illness, the poor person who wins the prize or the middle class person who gets to keep their home and job, and the unexpected honest politician who wins the race.

The answer can be summed up by acknowledging that everyone has an Impossible Dream of their own. It may be larger than life and it may be something less than spectacular but it's your very own dream and you should never deny yourself the right to believe in the possibility that it will come true. What's your Impossible Dream? Are you ready to treat your relationship with yourself and your dreams with an appropriate level of importance?

Hollywood sells Impossible Dream storylines as a regular item on the menu of favorites. Some that come to mind are Rudy, Step Up, Rocky, Cinderella and every sports movie and romance where the less popular person wins at the competitive games of sports and love. Through the years, lyrics of songs have also been sending us on quests to follow our dreams.

Many times people are tempted to say that's completely unbelievable, or that only happens in books and movies. But unbelievable things can and do happen everyday. Not to believe in impossible dreams is to be uninspired, to give up, and to allow life to be less than it might be if you pursued your Impossible Dream.

I believe that each of us owes it to our best self to keep dreaming our own Impossible Dream. Pursuing dreams makes a better world for everyone to live harmoniously in, especially if each of us supports the Impossible Dreams of others. Sometimes all we need to reach our dreams is a little help from our friends; and if you tell yourself "I'll get by with a little help from my friends," and then you ask for a little help, you might reach your Impossible Dream.

If you need inspiration watch the magnificent political vision of hope that is unfolding in our country as our new President Barack Obama fulfills his dream to lead us to a brighter day. Unreachable Stars can be reached and Impossible Dreams can come true!

God Bless our new President and Elected Officials and God Bless America, a country where anyone can Dream an Impossible Dream and then actually make it a reality!

Dare to Dream the Impossible Dream!

If you still need more inspiration take a moment to absorb the lyrics of the classic song "The Impossible Dream" music by Mitch Leigh and lyrics by Joe Darion from the Broadway Show, "The Man of Lamancha".

To dream the impossible dream,
To fight the unbeatable foe,
To bear with unbearable sorrow,
To run where the brave dare not go.

To right the unrightable wrong,
To love pure and chaste from afar,
To try when your arms are too weary,
To reach the unreachable star.

This is my quest,
To follow that star,
No matter how hopeless,
No matter how far.

To fight for the right,
Without question or pause,
To be willing to march into Hell,
For a heavenly cause.

And I know if I'll only be true,
To this glorious quest,
That my heart will lie peaceful and calm,
When I'm laid to my rest.

And the world will be better for this,
That one man, scorned and covered with scars,
Still strove with his last ounce of courage,
To reach the unreachable star!


For The Impossible Dream by Robert Goulet, in what I think is its best version, go to Amazon and click on the album for MP3 download choices




Of course, information presented on this site or found online in articles or forums should never be relied on in lieu of professional consultation for problem resolution.



Related Articles
Editor's Picks Articles
Top Ten Articles
Previous Features
Site Map





Content copyright © 2023 by Kate Woods. All rights reserved.
This content was written by Kate Woods. If you wish to use this content in any manner, you need written permission. Contact Kate Woods for details.