Promises Don't Have Expiration Dates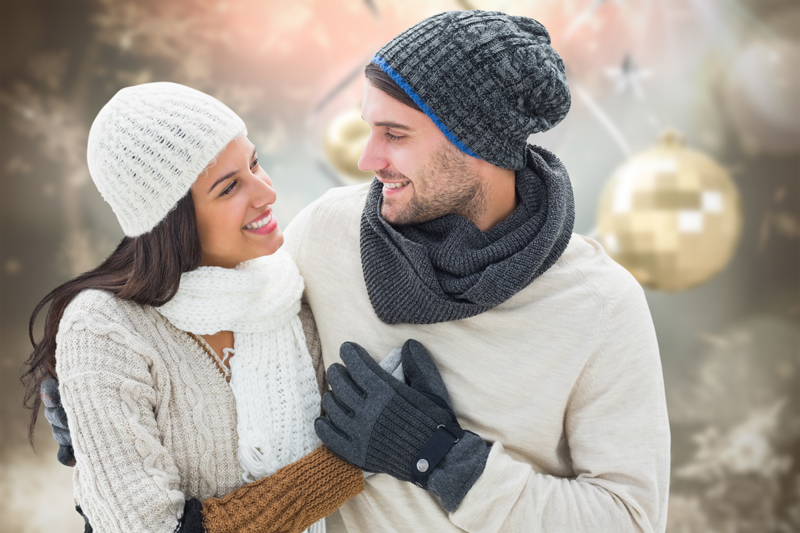 Promises Don't Have Expiration Dates
. Promises are meant to be kept, and even if you think that a promise that you made a long time ago doesn't mean anything anymore and that you can just pretend you never made it; you should realize that the word promise means
a declaration or assurance that one will do a particular thing or that guarantees that a particular thing will happen.
Unfortunately, a lot of people now use the two words
I promise
to trick or deceive someone into thinking they are sincere when they aren't. How many of you have experienced that behavior in your relationships?
Do any of these promises sound familiar?


I promise I won't cheat on you.

I promise I'll pay you back.

I promise I'll never yell at you like that again.

I promise you I'll never talk to her again.

I promise I'll help you clean up after the party.

I promise I'll go to the store on the way home.

I promise I'll never embarrass you again.

I promise I'll control my temper.

I promise I'll never lie to you again.

I promise…

I promise…

I promise…

So many of these promises are probably familiar and I'm sure many of them have probably been broken. That probably seems a little cynical but in today's world promises just don't seem to carry as much weight as they used to. Maybe people have just decided that breaking a promise isn't the same as a lie. But it is!
So if you find yourself making promises that you know you can't or won't keep, please, don't even use the word promise. It's disrespectful and it's disheartening and it creates a little more distrust in the world every time you do it. Even if it seems like the promise you make isn't anything really significant or important, it tarnishes the word and the concept when you don't follow through on it. And perhaps, that's a really important facet of the whole break down in the promise concept. Lots and lots of people just don't follow through on much of anything. And that one fact undermines the entire basis of trust between people in any relationship and integrity as a basis of trust in the world.
What can you do to restore a little bit of trust, and confidence and faith in the world and in other people? It's simple –
don't make promises you can't keep. Just don't!
Promises don't have expiration dates so if you consistently fail to follow through on promises then you might want to focus on the word integrity which is defined as ethical, honest behavior. It's what people who consistently follow through on their promises have; but with a little soul searching and a little effort and a little work everyone just might be able to acquire it. It's never too late to realize that a promise, is a promise, is a promise… and it's something you're supposed to keep.
Until next time, have a warm heart but be COOL! Be happy, be well, and be the best you that you can be!
Best Regards,
Kate Woods
I Aspire To Inspire
Of course, information presented on this site or found online in articles or forums should never be relied on in lieu of professional consultation for problem resolution.
You Should Also Read:
New Ebook - Are You In Love With Being In Love?


Related Articles
Editor's Picks Articles
Top Ten Articles
Previous Features
Site Map





Content copyright © 2022 by Kate Woods. All rights reserved.
This content was written by Kate Woods. If you wish to use this content in any manner, you need written permission. Contact Kate Woods for details.