When Good People Have Affairs – A Book Review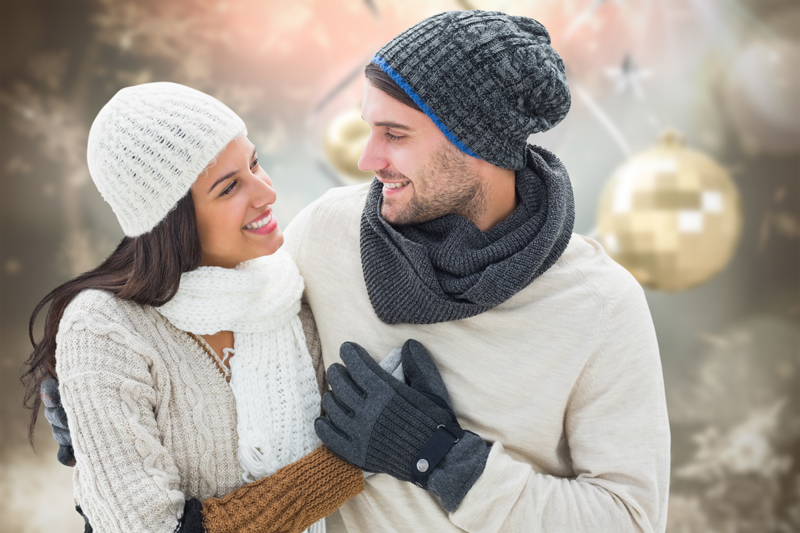 There is no denying the fact that people have Affairs. Whether you approve or disapprove of this fact it is still an undeniable fact. In her book When Good People Have Affairs, Inside the Hearts and Minds of People in Two Relationship, Mira Kirshenbaum who is the clinical director of Chestnut Hill Institute in Boston explores this subject. A well known couples therapist and author, with over thirty years of experience she looks at the topic from the viewpoint of the people inside of the affair who are technically in two relationships at one time. Make no mistake this book is not about cheaters who cheat without concern or guilt. This is about good people who for some reason end up making mistakes and having affairs.

There is no doubt that some of the information in this book is shockingly revealing. Publicized as a smart road map for people caught in love triangles it forges into territory previously uncharted on any emotional maps. In her own words Kirshenbaum says, "My job is to take people as I find them and help them make themselves and their lives better". The goal of this book and any of her books seems to be to help people find their way on difficult journeys, even on roads they venture down that are clearly marked with no trespassing signs. Having an Affair when you are in a relationship is clearly a turn down a marked road. Yet, affairs do happen. According to Kirshenbaum, "affairs happen, but it's how people handle the aftermath that determines the future of their relationships and their lives".

This book helps readers determine why they are having an affair. There are 17 different kinds of affairs defined in the book to help make that determination. Knowing the kind of affair helps you to know the motivation for the affair and the possible resolution. There are see-if affairs, and heating-up-your-marriage affairs and 15 others with detailed information to review. In classic Kirshenbaum fashion she compassionately leads the way to the answers you may be looking for by providing thought provoking information and diagnostic questions to challenge and assist the reader to cope with whatever situation they are struggling with, even infidelity and an affair.

The internal workings of a mind and how it probably works within an affair are revealed in the Portrait of an Affair. It is an enlightening picture of a timeline of the development and the emotions of an affair as it progresses.

As is always the case with wisdom it often applies to many different scenarios. There are concepts suggested in this book that can apply to other types of situations, such as regret-proofing every step you take. This concept implies that solutions should not always be based on what's right or wrong but sometimes on what you should do that's the least likely to lead you to regretting your actions.

Defense of affairs and infidelity is often thought of as forbidden territory as affairs are generally thought of as indefensible. What is infidelity? Is it an emotional or physical or both? Is it one kiss, an ongoing internet relationship, or a passionate physical relationship? These questions are answered wisely at the very beginning of the book on page two. "If your partner would feel hurt and betrayed by what happened, then it's infidelity."

Do not mistake this book for a book that advocates having an affair, but a book that acknowledges that affairs happen sometimes to good people and they may need assistance with resolution afterwards. It guides you through the whys, the choices, and hopefully to "Getting to Okay".

I highly recommend this book for anyone struggling with a past or present affair as well as those that are fantasizing about what it might be like to have an affair. Perhaps reading the book may be enough to help you figure out what you are looking for without actually having one.

No matter what side of the should-you-stay-or-should-you-go looking glass you end up on, the important thing is to see your situation clearly. Then you will be able to deal with it realistically; and hopefully, you will then find peace and acceptance and an have the ability to move forward with strength down your own unblocked road with a sign marked this way to move forward. When it comes to affairs, the ultimate goals seem to be to try to do what's best for everyone involved, finding one true love, and choosing what you want. When asked the question what do you want? You think that you don't know, "but you just might know what," if you were in the middle of a tornado, "what in the midst of this swirling confusion, is closest to your heart".

I'll end with a few of my favorite lines from this very unique and helpful book that complete the question what do you want? "It's about what really is, not what should be, closest to your heart... What's closest to your heart is whatever is actually closest to your heart...in any situation if you get the one thing that's closest to your heart, then that's the way you will most likely find the happiness that's available for you..."

"What's closest to your heart?" Perhaps reading this book just might help you figure out the answer to that question!

Update information - Now available in paperback!





Of course, information presented on this site or found online in articles or forums should never be relied on in lieu of professional consultation for problem resolution.











You Should Also Read:
To read about Mira Kirshenbaum go to


Related Articles
Editor's Picks Articles
Top Ten Articles
Previous Features
Site Map





Content copyright © 2023 by Kate Woods. All rights reserved.
This content was written by Kate Woods. If you wish to use this content in any manner, you need written permission. Contact Kate Woods for details.