Are You Superstitious in Matters of Love?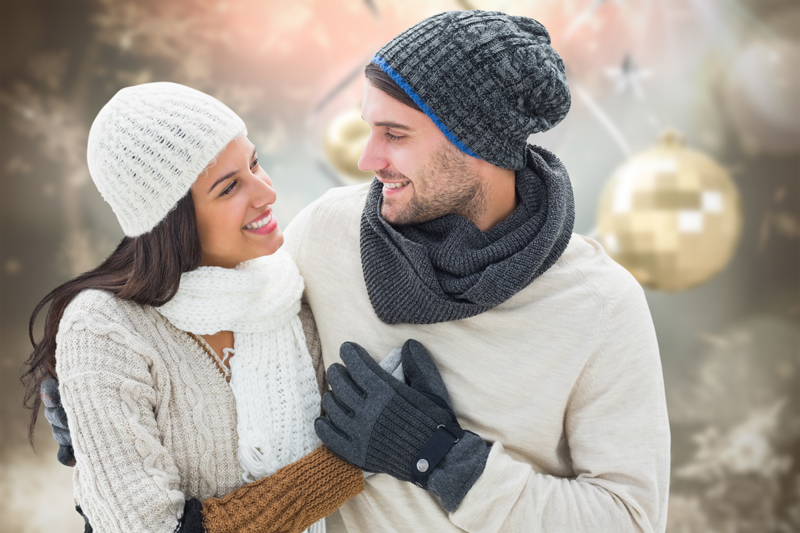 What goes around comes around, or so they say, and they also say that Friday the Thirteenth is just another day. Don't walk under that ladder or don't step on a grave or sidewalk crack, and if you spill the salt throw some over your back. When you blow out the candles and make a wish be sure you don't tell and the same holds true if you cast a love spell.
Superstition is one of those behavior patterns that people either like to pretend they don't suffer from or one that they openly profess to in an effort to make sure that everyone they know won't try to make them do anything that goes against their superstitions.
In relationships this may or may not create some problems. For example if one partner makes all decisions with their superstitions in mind and the other partner thinks those superstitious ideas are just a lot of malarkey, it can become a major stumbling block when trying to make joint decisions.
So is Friday the Thirteenth problematic in relationships? In ancient Rome the number was associated with the devil and it is traditionally believed that Eve tempted Adam with that legendary Apple on Friday. You could probably make a good case that it might make you a little ill at ease. However, if you are a superstitious person who believes in the opposite view of a superstition you might believe that this is a very lucky day for love.
It certainly comes as no surprise that there are several well known superstitions related to weddings. As a bride would you dare to ignore the superstitious tradition on your wedding day of "something old, something new, something borrowed, something blue and a lucky sixpence in her shoe"?
For those of you who are still searching for a groom, consider saving some calories by not eating your piece of the wedding cake at the next wedding you attend and putting it under your pillow when you sleep. Superstition implies that you should dream of your future husband. Sure you will! At least that's what the superstition says will happen. It's a big decision though, whether to eat the cake or sleep on it. You might opt to eat the cake and just make a wish or cast a love spell instead. "Wish I may, wish I might, have the wish I wish tonight"; but whatever you do don't tell anyone what you wished or it won't come true.
Best Regards,
Kate Woods
Follow the Related Link below for KATE WOODS on FACEBOOK!
Of course, information presented on this site or found online in articles or forums should never be relied on in lieu of professional consultation for problem resolution.
You Should Also Read:
Find Kate Woods On Facebook


Related Articles
Editor's Picks Articles
Top Ten Articles
Previous Features
Site Map





Content copyright © 2023 by Kate Woods. All rights reserved.
This content was written by Kate Woods. If you wish to use this content in any manner, you need written permission. Contact Kate Woods for details.