Are You Haunted by Insecurity in your Relationship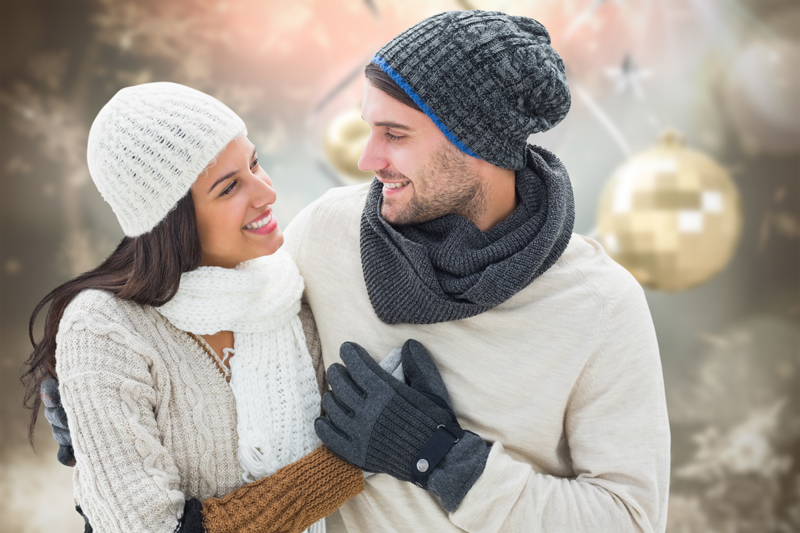 Are you haunted by insecurity in your relationship? Insecurity is like a ghostly apparition that's always hanging around haunting you at any opportunity. Do you see visions of yourself that don't look anything like you really look? Do you think your guy goes out of his way to make you question your self-worth and then acts like there's something wrong with you when you try to talk to him about how you feel; or do you just feel insecure and question your own self-worth and blame that on him? It's important to answer these questions honestly. There are so many things that can cause a relationship to go sour with or without your help, so do you really want to sabotage your relationship with insecurity if it's unreasonable? Do you allow ghosts from old relationships to begin to creep in and think that because they ended badly this relationship will too – and do you think that when things go wrong it's all your fault? It takes two to break up a relationship and two to keep one going.

He's late. He didn't call. He used to tell me I looked nice all the time but now I don't think he even looks at me. There must be something wrong with me. Maybe I should just break up with him before he breaks up with me. Maybe he doesn't like my hair or the way I dress. Do any of these thoughts sound like the ones that keep rolling in your head? They may be figments of your imagination or they may be real but it's important to look at them realistically and not to let your insecurity cloud your viewpoints and decisions.

If these are some of the things that you keep thinking about your relationship maybe it's time for you to consider that it might not be something that's wrong with you but something that's wrong with him. Or perhaps there's nothing wrong with either of you and you're just going through a complicated or difficult time that somehow seems to translate in your mind to something being wrong with you. Are you insecure or are you unsure? Are you insecure about yourself or just unsure about the overall quality of your relationship? It's important to look at your insecurity issues with an open mind and open eyes.

If you think your insecurity is a problem in your relationship that's something you can work on. Maybe it's time to embark on a personal journey – a journey to self-discovery to build your emotional security. Build your own self-esteem to minimize those ghosts of insecurity that are haunting you. Compliments are nice but don't wait for compliments from others to make you feel good about yourself. Each of us is a work in progress with a goal of becoming our best version of our authentic self. Work on building your self-esteem and you will find it easier and easier to chase away those ghosts of insecurity that are haunting you.

Click here to check out a great new unique book for women -



Of course, information presented on this site or found online in articles or forums should never be relied on in lieu of professional consultation for problem resolution.





Related Articles
Editor's Picks Articles
Top Ten Articles
Previous Features
Site Map





Content copyright © 2022 by Kate Woods. All rights reserved.
This content was written by Kate Woods. If you wish to use this content in any manner, you need written permission. Contact Kate Woods for details.