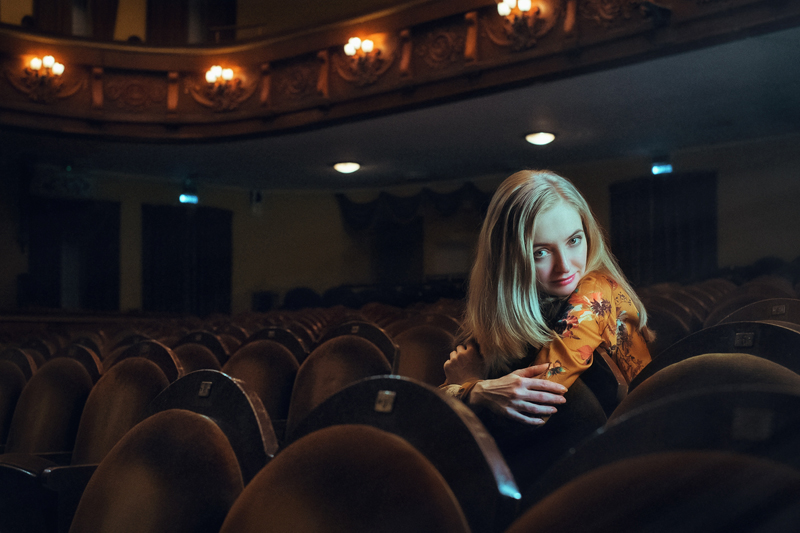 Director Michael Mann has moved cautiously into the world of digital technology. While several of his films have been shot using both photochemical film and digital video (for example, "Miami Vice" 2006), "Blackhat" is his first completely digital production. Mann utilizes the digital camera in numerous ways. He shoots with a shaky, hand-held camera in a quasi-documentary style for certain action sequences. He places the camera in a helicopter to capture sweeping views of a city's skyline. He also simulates the view of traveling inside a computer to show a virus infecting its system.

Mann's distinctive visual style is not matched, however, by the lackluster storyline of "Blackhat". Chris Hemsworth plays computer hacker Nick Hathaway, serving time for bank fraud. When nuclear power plants in the US and China are attacked by a cyber-criminal, Hathaway is offered his freedom in return for helping the FBI track down the responsible party. Also working with the FBI is a Chinese official, who happens to be Hathaway's former MIT roommate. The action moves from the US to China to Indonesia, where Hathaway confronts the rogue hacker, with predictable consequences.

It is difficult to identify with Hathaway when he gives self-serving explanations for his theft of millions of dollars. He states, "Banks got hit for the losses, not people. I don't burn people." Well, where do banks get their money? Screenwriter Morgan Davis Foehl manages to steer clear of any meaningful dialogue concerning money or politics in this film. There is one interesting moment in the film which belongs to Viola Davis, playing FBI agent Carol Barrett. She is requesting information from the head of a brokerage firm and he refuses. Davis makes her character come alive in the sarcastic and threatening delivery of her response.

Michael Mann has had a phenomenal run of films, including "Thief", "Manhunter", "The Insider", "Ali" and "Collateral". Audiences and critics have high expectations, which is why "Blackhat" is so disappointing. It isn't as bad as some of the reviews suggest, nor is it very good. The action sequences elicit an indifferent response because the characters have not been developed.

Mann is best described as a director of crime dramas. His film "Heat" features a complicated and extended gun battle between Los Angeles police officers and several bank robbers. The most memorable scene in the movie, however, is a quiet one. The two main characters, played by Al Pacino and Robert De Niro, meet in a coffee shop and discuss how one of them will inevitably destroy the other. The dramatic tension of that encounter is what is missing from "Blackhat".

"Blackhat" was originally released in 2015. I viewed the film on DVD at my own expense. Review posted on 7/31/2015.

You Should Also Read:
Side By Side Film Review


Related Articles
Editor's Picks Articles
Top Ten Articles
Previous Features
Site Map





Content copyright © 2023 by Angela K. Peterson. All rights reserved.
This content was written by Angela K. Peterson. If you wish to use this content in any manner, you need written permission. Contact Angela K. Peterson for details.