Camille Claudel 1915 Film Review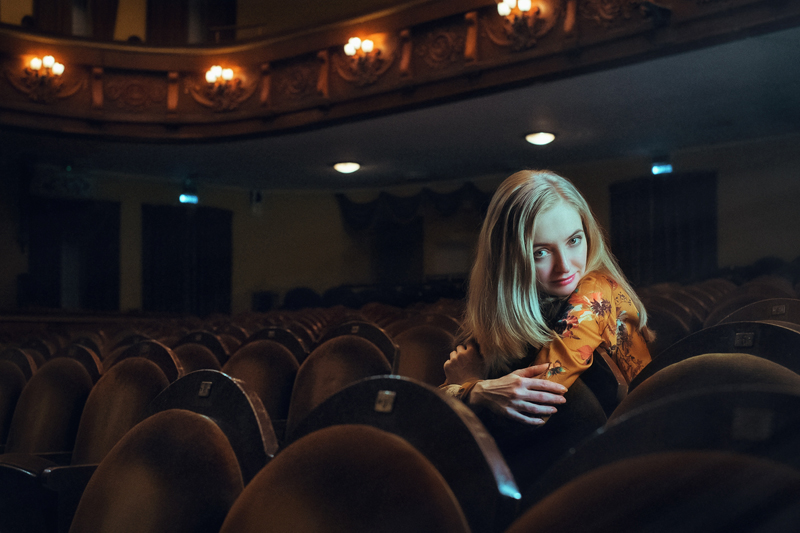 Camille Claudel was a French artist who died in 1943. She spent the last thirty years of her life imprisoned, by her family, in an insane asylum. Bruno Dumont's 2013 film "Camille Claudel 1915" depicts a brief period at the beginning of her confinement, when she was still pleading for her release.

The reasons for Camille's imprisonment are revealed gradually throughout the film. Camille Claudel was the mistress of sculptor Auguste Rodin. After she ended their relationship, Camille began to exhibit signs of paranoia and a persecution complex. She was afraid, for example, that Rodin was trying to have her poisoned. Her brother Paul Claudel, a renowned poet and diplomat, wrote in his journal of Camille's contempt for others and her pride. These traits were so offensive to him that they also justified his actions in having Camille committed.

Paul Claudel's character enters the film as he travels to the Montdevergnes Asylum to visit his sister. There is a pivotal scene in which Camille desperately pleads with her brother to be released. A subsequent scene shows Paul discussing his sister's case with her doctor. Paul Claudel, a devout Catholic, tells the doctor that "there is no worse trade than art." He continues, "Art speaks to particularly perilous faculties of the mind, to imagination and sensitivity that can easily unhinge a person's balance."

This is a film about ideas. The dichotomy between art and religion is writer/director Dumont's major theme. Paul Claudel speaks of hearing God's voice and letting that voice guide his decisions. Camille Claudel follows an uncompromising inner artistic voice. Paul is rewarded for the path he takes while Camille is punished. Dumont asks us to consider why.

Juliette Binoche, who portrays Camille, is most often placed in the center of the frame in medium close-up. Her eyes look slightly to the side, or below, the camera lens. Camille's fellow residents, played by actual patients from an asylum, are often photographed the same way. Dumont compels the viewer to look at his characters, society's outcasts, with no distractions. The usually stunning Binoche allows herself to be photographed in an unglamorous fashion, with little makeup and harsh lighting. The agony of Camille's confinement is visible on her face and in her performance.

This film is not an indictment of insane asylums. It is concerned with the unjust imprisonment of an artist. There is only one scene where a patient appears in shackles. It contains the film's most powerful visual metaphor. Camille is walking in the asylum's garden. She sees a patient whose hands are cuffed to a leather belt around her waist. Dumont cuts to an image of just the woman's torso with her useless hands immobilized at the wrists, fingers waving helplessly. He then cuts to Camille's grief-stricken face as she realizes her sculptor's hands will never create again.

Original release date 2013, in French with English subtitles. I watched the film at my own expense. Review posted on 3/13/2015.



Related Articles
Editor's Picks Articles
Top Ten Articles
Previous Features
Site Map





Content copyright © 2019 by Angela K. Peterson. All rights reserved.
This content was written by Angela K. Peterson. If you wish to use this content in any manner, you need written permission. Contact Angela K. Peterson for details.