Real Man? Please Step Forward!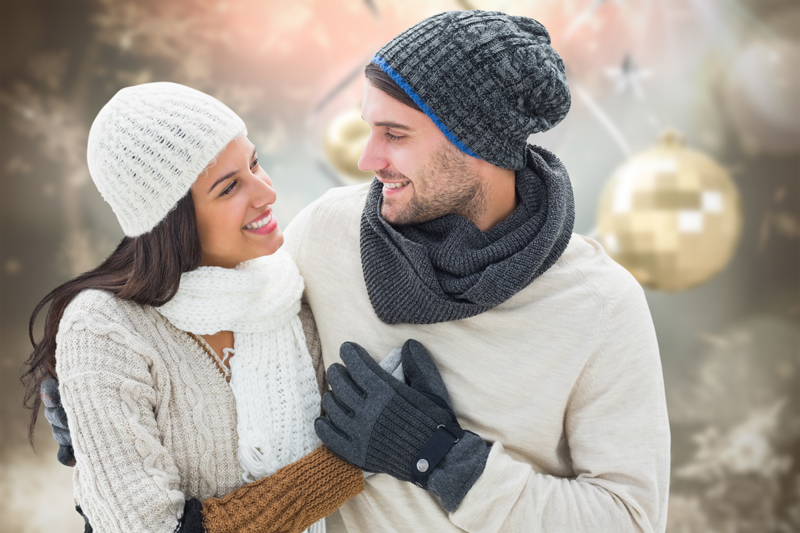 I often direct my words to the female audience but this particular piece is for the attention of both men and women who may have found themselves on this page.
In life there are many times when a person will tell someone to man up or to be a man, or to be a real man. The definition of a real man seems to be somewhat foggy these days. Many men in our times have no idea what comprises the essence of a real man and many women are confused as to what they should be looking for in a real man. Being a real man in reality has less to do with the physical appearance of a man than the integrity and honor that drives them to say and do all that they say and do.
Someone recently told me that he knew how to be a real man and to admit when he was wrong. That was a good start but being a real man is so much more than that. A real man not only admits when he's wrong. He corrects his errors and behavior and does not repeat his errors again. He focuses on real life and not on ridiculous games. He keeps his promises and his word because he knows that promises don't have expiration dates. A real man has honor and honors his commitments and does not allow his life to be ruled or ruined by perversions and idiotic nonsense and horrible devious people with their own personal agendas. A real man stands taller than a snail not because of physical height but because of his integrity. A real man knows that they earn respect by both their words and actions and that liars and cheaters never prosper. And a real man always remembers he is measured by the company he keeps and chooses his friends and his partner for life accordingly and wisely. A real man works every day to earn and keep the respect of the people who loved him enough to support him through his personal storms as well as his sunny days. Being a real man is not about whether you dance or not or if you're good at sports or good looks or skills in bed. It's about how you treat people and taking responsibility for your words and actions. A real man can make eye contact when speaking because a real man has nothing to hide from the people he claims to love. He tends to the people and the bridges on the highways in his life and puts their care and happiness, and safety and security before his own, always and forevermore, or in the words of a well known song "forever and ever Amen."
A real man takes responsibility for his actions and the hurricanes and tornadoes he causes that break the bridges of his and other peoples lives. He rights his wrongs and mends the damage and then he maintains the safety and security of those bridges like a lighthouse keeper of old kept the light lit to guide others in the stormy and calm seas. In the song Broken Bridges by Toby Keith the lyrics point out that "mending broken bridges is a heavy load" that sometimes goes along with "praying for forgiveness". That's a fact. Sometimes it's really hard to mend the bridges broken by disregard and unforgivable behavior, but a real man knows he must mend those broken bridges to maintain and keep his honor and integrity.
A real man does not blame others for problems he creates. A man who blames everyone but himself for the problems he created is like a man trying to blame the wind for blowing his kite away in a hurricane. Only a fool would try to fly a kite in a hurricane and then blame the wind for stealing it. It was his choice to fly the kite under inappropriate conditions not the hurricane winds that were to blame for ruining the man's fun.
So if you're a man and you've read this article I hope you have learned a little about the fact that being a man is something anyone classified male at birth is by definition. The real challenge as a man in today's world, however, is to be a real man.
The real challenge for the women in the world is to not settle for anything less than a real man as a friend or a partner for life. If there aren't enough to go around perhaps its time to start telling the underachievers what they need to do to be upgraded to contenders and to claim the title of real man. Now don't be surprised if they also want you to live up to higher standards of behavior as well. After all, fair is fair.
Are any of you up for the challenge? I hope so! The quality of your future depends on it!
Until next time, have a warm heart but be COOL! Be happy, be well, and be the best you that you can be!
Best Regards,
Kate Woods
Of course, information presented on this site or found online in articles or forums should never be relied on in lieu of professional consultation for problem resolution.
You Should Also Read:
OSTRICH- A Book Review Of A Labor Of Love


Related Articles
Editor's Picks Articles
Top Ten Articles
Previous Features
Site Map





Content copyright © 2023 by Kate Woods. All rights reserved.
This content was written by Kate Woods. If you wish to use this content in any manner, you need written permission. Contact Kate Woods for details.