Wishing You a Wee Bit of Luck for St Patrick's Day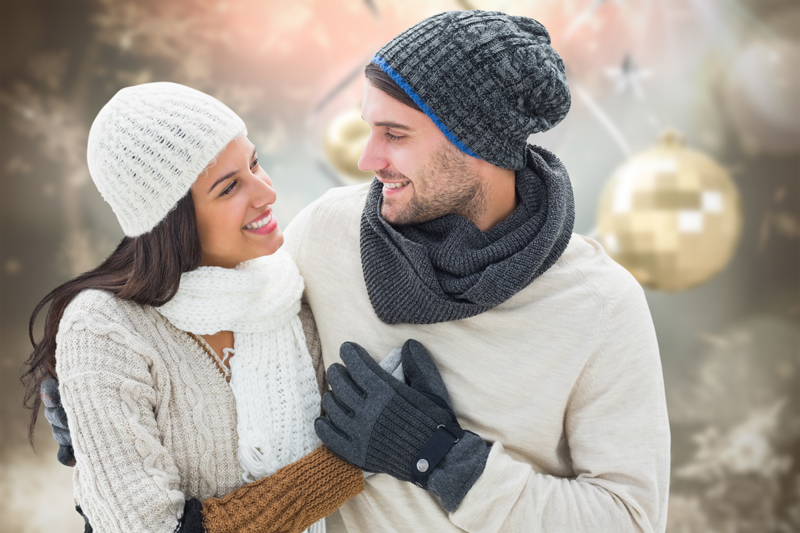 How's your relationship with luck? Is everyone lucky on St. Patrick's Day or only the Irish folks? Do you think you're lucky? There seems to be a wee bit of an enigma about luck. Are you lucky because you believe in luck? Or do you believe in luck because you're lucky?
It seems that some people just seem to be luckier than others. Maybe they were born under a lucky star, or maybe they have a wee bit of Irish luck, or maybe they have a special belief in a lucky charm they have. Whatever, the reason, some people are just luckier than others. That being said, there's also another possibility. Maybe they are just lucky because they believe in luck and they are open to greater possibilities.
Does that belief nudge them to buy more lottery tickets, or to go to bingo or bazaars? Or do they go out more often on lucky days like St Patrick's Day or Sadie Hawkins Day? If that's the case, maybe they are just more open to lucky good things happening to them. They are the proverbial optimists of the world. Even if they don't always win, they are always hopeful and open to wonderful outcomes and perhaps the laws of attraction go to work for them and attract luck.
If that's the case maybe luck is contagious and if one can convince themselves of that fact then maybe there is a cure for pessimism and it is simply a healthy dose of believing in luck. It doesn't come in a medicine bottle. You can't get it from a Doctor or a Friend. You just catch it by allowing yourself to believe in luck. That kind of belief can only be viewed as a positive or optimistic attitude.
So if you stand close to someone who is lucky, it's contagious and you catch it, your life just might change for the better. Surely having a positive attitude has a greater potential of attracting luck or creating luck than being a pessimistic naysayer ever could.
And that's no Blarney!
So an Irish Blessing upon your head
As the day ends and you head off to sleep in your bed
May the road rise to meet you,
May your friends never cheat you,
May life never defeat you,
And in your sleep may heavenly angels bringing you luck greet you!
Until next time, have a warm heart but be COOL! Be happy, be well, and be the best you that you can be!
Best Regards,
Kate Woods
I Aspire To Inspire
Of course, information presented on this site or found online in articles or forums should never be relied on in lieu of professional consultation for problem resolution.
Find Kate Woods on Facebook


Related Articles
Editor's Picks Articles
Top Ten Articles
Previous Features
Site Map





Content copyright © 2023 by Kate Woods. All rights reserved.
This content was written by Kate Woods. If you wish to use this content in any manner, you need written permission. Contact Kate Woods for details.