Fairytale and Nursery Rhyme Lessons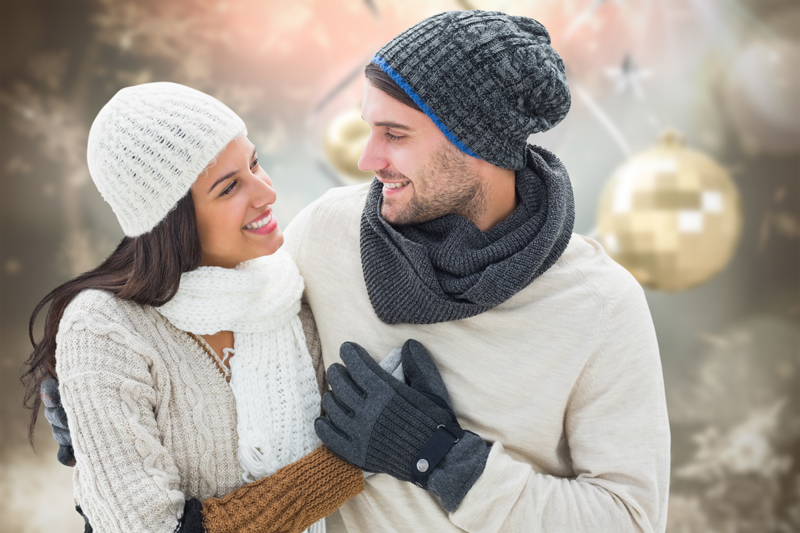 Once upon a time adults read Fairytales to children as a form of entertainment but they were also an excellent tool for teaching them basic values, good and bad, naughty and nice, the concepts of truth or consequences and actions and reactions. It was time well spent. I think its time for both adults and children to revisit Fairytale and Nursery Rhyme lessons.
I believe that Fairytales and their lessons should be explored again by adults of all ages - young adults, twenty some-things, thirty some-things and so on and so on, so that they can revisit the fact that there are consequences to all things that a person does. For example, I think that the story of Pinocchio should be required reading for everyone and that they should read it again once a year and keep checking the length of their noses periodically as an honesty meter, to self-check their honesty to see if they are unconsciously telling lies without even realizing it. Another good read would be Three Little Billy Goats Gruff because everyone needs to know they should look out for Trolls. All couples should read all the Prince Charming themed stories because, well, come on now, current day stories of real happiness aren't usually about damsels in distress saved by Prince Charming. These days there are probably more women solving problems for men then vice-versa or who are solving problems caused for them by men. That seems to be pretty obvious if you consider even just the headlines in the news over the last few years.
There are also similar lessons in some Nursery Rhymes such as Peter Peter Pumpkin Eater who had a wife and could not keep her so he put her (locked her) in a pumpkin shell (so she couldn't escape and he could control her) and there he kept her very well. What's the moral of that one? Don't be locked up and controlled? Get out there and buy your own Pumpkin Shell and put your own lock on it and make your own decisions like Peter Peter Pumpkin Eaters wife who was obviously trying to get away from the glutinous pumpkin eating man.
Now I know I sound a little cynical but I really do believe in the concept of Happily Everafters. Just like in Fairytales, in real life they just don't usually come easily. While many Fairytales end with happily ever after everyone who is a fan of Fairytales should realize that many obstacles had to be overcome to reach that ultimate ending. Dragons had to be slain, Dark Lords and Witches had to be identified and handled, Evil Queens had to be handled, Trolls had to be dealt with handily. In all cases, in all Fairytales there were obstacles that had to be identified and handled. In all cases, lessons of life had to be learned.
When grown-ups would read these to children and answer their questions the children would learn about life and the fact that it's normal to react to the actions of others and in fact that all actions generally elicit reactions and that it's important to make good decisions regarding those reactions even if the actions of others were not reasonable. Both the adult reader and the child benefited from reading and recognizing the concepts in the Fairytales and how they applied to real life.
So to quote a line in an old song, although somewhat out of context, be warned and learn life's lessons because "Fairytales can come true, it can happen to you…" Be prepared for Dragons, Trolls, Dark Lords, Witches, Evil Queens and all the Pinocchio's and Peter Peter Pumpkin Eaters in the world. Live and learn!
Until next time, have a warm heart but be COOL! Be happy, be well, and be the best you that you can be!
Best Regards,
Kate Woods
Of course, information presented on this site or found online in articles or forums should never be relied on in lieu of professional consultation for problem resolution.


Related Articles
Editor's Picks Articles
Top Ten Articles
Previous Features
Site Map





Content copyright © 2023 by Kate Woods. All rights reserved.
This content was written by Kate Woods. If you wish to use this content in any manner, you need written permission. Contact Kate Woods for details.