A Self-Help Mantra - I BELIEVE in ME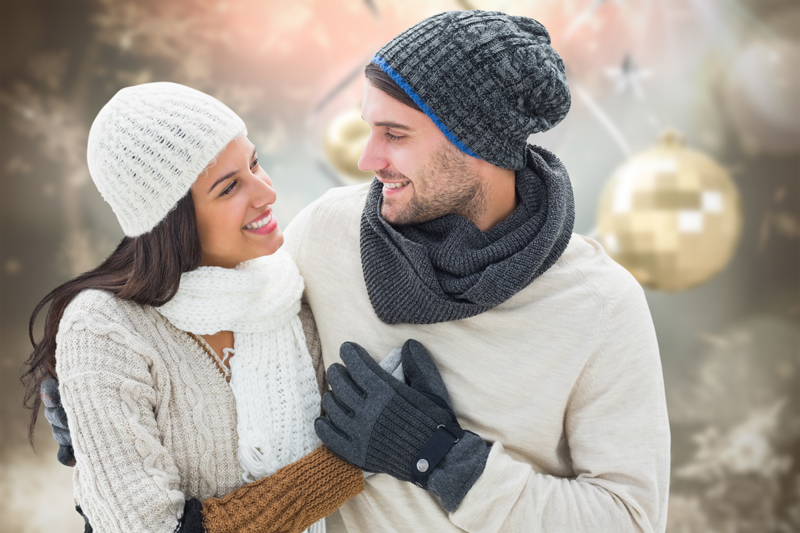 Don't neglect your relationship with yourself. It's important to Believe in Yourself. Speak and think this Mantra for strength, self-support, and a self affirmation that you are an important piece in your own life's mosaic and the mosaic of the universe –
I BELIEVE in ME !!!
BELIEVE in Yourself and tell yourself often everyday – I BELIEVE in ME !
BELIEVE that if you keep trying you will make a difference not only for yourself but also for others.
BELIEVE that you leave footprints on people's hearts and that every person that comes into your life leaves you with footprints on your heart. They remain as the reminders of why you encountered each other even if only briefly, in good or bad meetings and partings.
BELIEVE that the best of intentions are just intentions if you don't follow through with what you intend to do.
BELIEVE in the power of all that you carry within. It is stronger than anything that assaults and pummels you from without. It is strong enough to insist that you make progress toward successfully finding peaceful fulfillment if only you will listen and control your inner resources.
BELIEVE that change is your choice. If you are not contented in your current state of existence then it is up to you to change what you can so you can attain contentment; but know that change is often a slow evolution not a fast and furious event.
BELIEVE that you can make a difference for yourself and for others.
BELIEVE that even if a dream you are chasing seems unattainable you should still chase it because perception and fact are two entirely different things and your perception of unattainable may in fact be attainable.
BELIEVE that money doesn't make a person more important than you and if you have money you are not more important than anyone else because of that fact. We are all only one equally important puzzle piece of the puzzle each of us filling one significant place in the whole universal mosaic.
BELIEVE that you will clarify your confusion; you will find the place in the mosaic where you belong; you will find some of the answers you seek and you will also find that some of answers that elude you will become insignificant on their own and will be replaced with other questions throughout your journey. Tomorrow what was important today may be insignificant and today's minutia may become gigantically important.
BELIEVE that the journey to fulfillment is never ending, the path has no end and therefore you have time to travel and seek answers at your leisure. Take a deep breath and as you let it out enjoy knowing that everything that you have to do and everything that you want to accomplish does not have to be done right this instant.
BELIEVE you are an invaluable asset to the world.
BELIEVE IN YOURSELF! If you don't – why should anyone else?
BELIEVE in Yourself and tell yourself often everyday by thinking and saying - I BELIEVE in ME !
-Kate Woods-
To read other recent work by Kate Woods click here to go to Amazon.com
Of course, information presented on this site or found online in articles or forums should never be relied on in lieu of professional consultation for problem resolution.
You Should Also Read:
How to Make Your Own Wellness a Priority Without Feeling Guilty


Related Articles
Editor's Picks Articles
Top Ten Articles
Previous Features
Site Map





Content copyright © 2023 by Kate Woods. All rights reserved.
This content was written by Kate Woods. If you wish to use this content in any manner, you need written permission. Contact Kate Woods for details.