All About Disagreements With Friends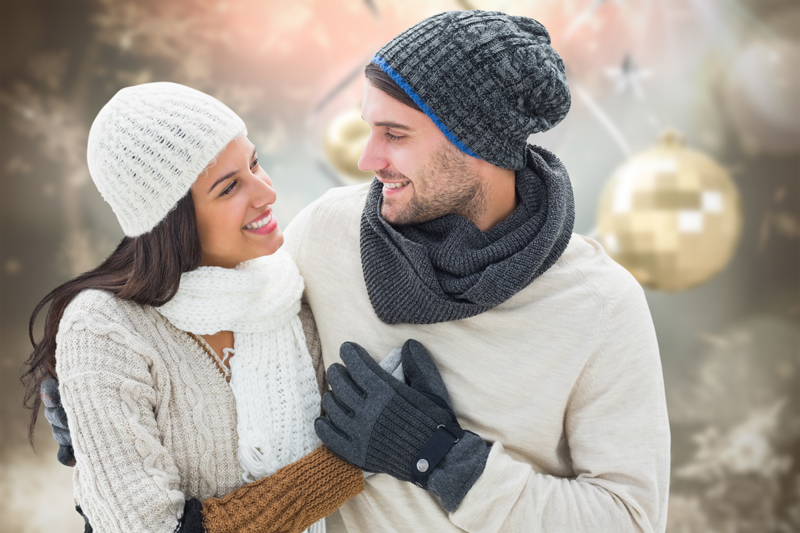 When you have a falling out or disagreement with a friend you can feel disconnected and alone. One of the best things you can do is to take a good look at the friendship before making any decisions related to it. Try to think about it clearly and honestly from your point of view and your friend's point of view. Here are some questions and points to consider:
What Caused It?


Identify the specific comment or action that triggered it if possible.


Was the cause or trigger important enough for the intensity of the reactions?


In your opinion were you at fault or was your friend at fault, or was it just a misunderstanding?


Did one or both of you over-react? Was their behavior or reaction justified? Was your behavior or reaction justified?

Can It Be Repaired?


Does your friendship have strong enough roots to survive this controversy? Is it a cherished friendship that you don't want to give up, or just a friendship of convenience? What was the connection based on? Some friendships are created because of mutual friends. For example, a relative of someone you are dating may seem to be a very good friend, but if that dating relationship ends, the connection to that friend may also be gone.


Can you forgive and forget? Forgiveness can be a very large pill to swallow if you don't believe that the person is truly sorry and you think that they might repeat their hurtful ways.


Are you willing to apologize if you think you were at fault? Will you accept an apology if they offer one? A heartfelt apology can often be all that's necessary if you are truly friends.


Are you seriously concerned about parting ways with this friend or not terribly troubled by the falling out? Does the falling out make you feel sad or are you actually relieved? These two answers are good indicators of your true feelings about your friendship and if it has the potential to be repaired.

Is It Over for Good?


Did you or your friend say or do unforgivable things? Sometimes unforgivable words or behavior continue to come back to haunt your friendship and just cannot be forgiven. If either of you are not likely to forgive AND forget perhaps the friendship cannot be salvaged.


If you have a bitterness hangover it may not go away. This is an extremely bitter feeling, accompanied by a deep sadness and a feeling that resembles a horrible hangover after an all-night party. It is caused by the betrayal and disrespect of someone close and may be impossible to get past.


Is the trust gone? Did they lose your trust by telling your personal secrets? Even in anger friends should not tell the secrets entrusted to them or betray your trust in any way. If your friend is an unsupportive disloyal tell-all friend, will you ever be able to trust and rely on them again? Trust is essential in any real friendship.

Is It Really Worth Saving?


If you disagree more than you agree and you spend large amounts of time with both of you exhibiting sourpuss attitudes toward each other, this probably will never be a very enjoyable friendship. Maybe your mind sets are just too incompatible to find a comfort zone in your friendship.


Is your friend a control freak who is likely to do this again? Do they get mad at you because you have a difference of opinion or if you make a choice they don't like even if it didn't directly affect them? For example, will they get mad at you if they think your ex is a jerk and you decide to give them another chance; or will they get mad at you if you wear an orange shirt and they don't like it because they wanted you to wear a red one? Friends shouldn't try to control your decisions or your life.


Will parting ways with this friend have a ripple effect on you with other friends? This may be an important consideration if you share many mutual friends and are concerned that you will be considered the unreasonable one who ends up friendless. Just like in a divorce, there's always that looming question – who gets the friends?


Will you miss their on-going interactions in your life? Will the most significant loss be that it bothers you to not get text messages or Facebook messages from them or is that insignificant and easily replaced by chatting more with other friends?

What Should You Do Next?


If you can't decide immediately about the value of the friendship or how to remedy the situation, give yourself a cooling off period. Time and space can make things look different and diffuse anger and hurt feelings.


Try to think about it from your friend's point of view.


If you decide you are at fault, apologize for your words and actions at a convenient time and place for both of you - online, by phone, or in person. No matter where or how, an apology is an apology. Just get it done if you value the friendship.


If you decide you don't care who was at fault and you value the friendship try to agree to disagree and to agree to try to show greater respect to each other and to your friendship.


Best Regards,
Kate Woods
Of course, information presented on this site or found online in articles or forums should never be relied on in lieu of professional consultation for problem resolution.


Related Articles
Editor's Picks Articles
Top Ten Articles
Previous Features
Site Map





Content copyright © 2023 by Kate Woods. All rights reserved.
This content was written by Kate Woods. If you wish to use this content in any manner, you need written permission. Contact Kate Woods for details.