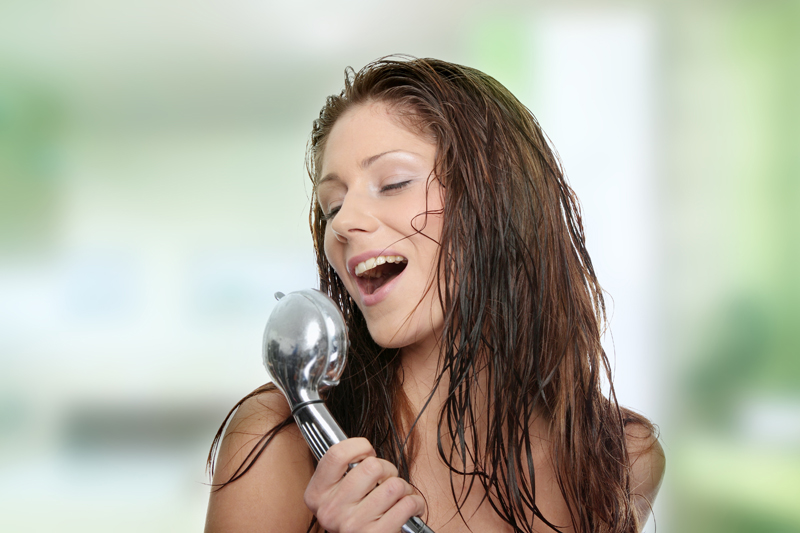 Some of the easiest songs to learn to play are eternally popular, and have crossover appeal for huge numbers of listeners.
Many of these well-loved songs have only a few chords. In fact, some of the most popular songs use only three chords, or even less. Harry Nilsson's
(Put The Lime In The)
Coconut, which is one of his biggest hits, basically has only one!
(Put The Lime In The) Coconut - Harry Nilsson
This song is in the key of C, and is actually a C7 chord all the way through. You simply make a C7 chord, and play an arpeggio (notes played in rapid succession) picking sequentially on the 2nd, 3rd, 4th and 5th strings, quickly followed by the 2nd and 3rd strings. Repeat… repeat… repeat… and you've got it! That is the whole song!
A quick search on the web will take you to sites showing the tablature for this song. But I think if you are able to listen to the original, you can figure it out yourself.
When you are comfortable with playing this, you can embellish on it, adding some variations to make the song more interesting.
If you listen to Harry Nilsson's recording closely, you can hear that there is a second guitar playing chord accents, starting in the first chorus with an F inversion (with a C in the bass being played by the bass guitar) and barred C chord, back and forth. If you have a recording of the song to play along with, or another musician to play with, one can do the picked part, and the other can play the chord accents.
Here are diagrams of the chords
* The C7 is the chord you play the arpeggio on.
* The F inversion and the barred C are the rhythm accent chords.
* The numbers on the left tell you which fret you are on.
* The dots are where you place your fingers.
Singing Along
Sometimes a syncopated rhythm (such as this song has) can make it more challenging to sing while you play, like trying to pat your head and rub your tummy at the same time. If you experience this, just go over it very slowly until you get the feel and the count. With practice, it will become easy and natural. Have fun!
Harry Nilsson was a complex and very creative artist, well loved by many, with a beautiful voice. To hear more of his music, here is a collection of his greatest hits,
Harry Nilsson - Greatest Hits
and here is a fascinating and moving documentary on his life,
Who is Harry Nilsson (And Why Is Everybody Talkin' About Him)?
.
If you would like to listen to or purchase music by Sabira Woolley, here is her
Music Shop
.
You Should Also Read:
Guitar Tablature For Beginners
Guitar Tablature - Beginning Finger Picking
Greensleeves Tablature For Guitar


Related Articles
Editor's Picks Articles
Top Ten Articles
Previous Features
Site Map





Content copyright © 2022 by Sabira Woolley. All rights reserved.
This content was written by Sabira Woolley. If you wish to use this content in any manner, you need written permission. Contact Sabira Woolley for details.