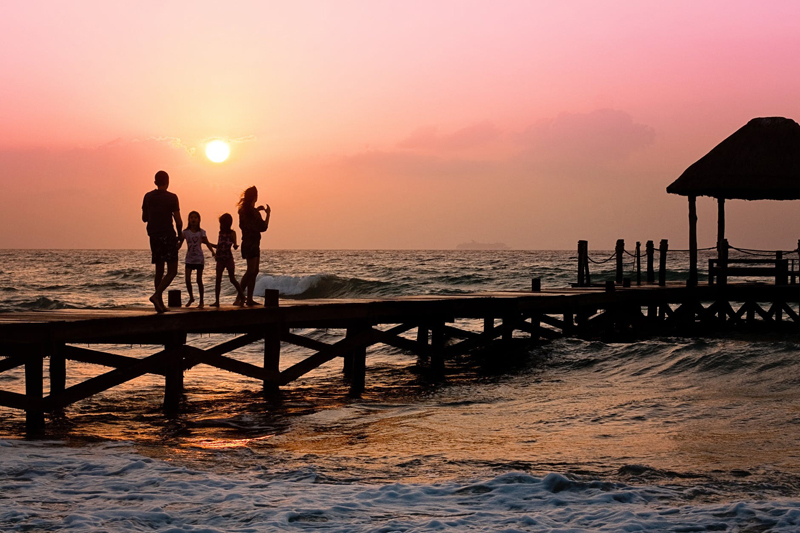 Children are often confused by a change in bishops. They don't understand that Bishop is a temporary job title and suddenly having someone new in the position may create confusion and even unhappiness, especially if they can't remember any previous bishops. It's important for parents to help their children learn to love and honor their bishop just as they did the previous bishop.

Sunday evening, when the announcement is first made, is a good time to begin. The lesson can continue into family home evening the next day, or, if you want more time to prepare, the following week. After church, make a point of talking about the changes in positive terms. Talk about how pleased you are with Heavenly Father's choice and mention some of the qualities that will make him a good bishop. If your family knows the new bishop, remind the children of the good contacts you've had or the ways he's helped your family. If you have doubts, keep them to yourself and work on your own testimony of the choice privately.

Children don't automatically understand that they're supposed to love their bishop. You can teach them this by expressing your own love for the bishop and emphasizing his love for your family.

Plan a family home evening lesson in which you help your children understand what it meant when they raised their hands to sustain the new bishop. Do they realize they made a commitment to support him and to help make the ward a special place? Be specific in what will be expected: speaking only good of the bishop and not letting others speak badly in their hearing, volunteering when he asks for help, and taking on challenges he puts before the ward.

Invite your family to write letters to the bishop telling him how happy they are to have him as their new bishop. You might want younger children to make cards and deliver them with cookies.

Over the coming months, it's likely changes will begin to occur in your ward, since each new bishop has his own way of doing things. Some of these changes may be less appealing to you than others, so it's important for you to give thought to how you talk about them and participate in them. Your children will be listening and watching. When they hear you comment on how you enjoy the new things happening, and your excitement at the changes, they'll adopt your attitude.

If your children miss seeing their previous bishop in his former role, help them understand they can and should continue to love and honor their previous bishop. Loving the new bishop isn't disloyal; it's just adding one more person to the list of people your child loves and honors.

You Should Also Read:
Building Others
Children's Testimonies
Help Your Child's Primary Teacher


Related Articles
Editor's Picks Articles
Top Ten Articles
Previous Features
Site Map





Content copyright © 2022 by Terrie Lynn Bittner. All rights reserved.
This content was written by Terrie Lynn Bittner. If you wish to use this content in any manner, you need written permission. Contact Jamie Rose for details.