Get the Most Out of Conference - Teens and Adults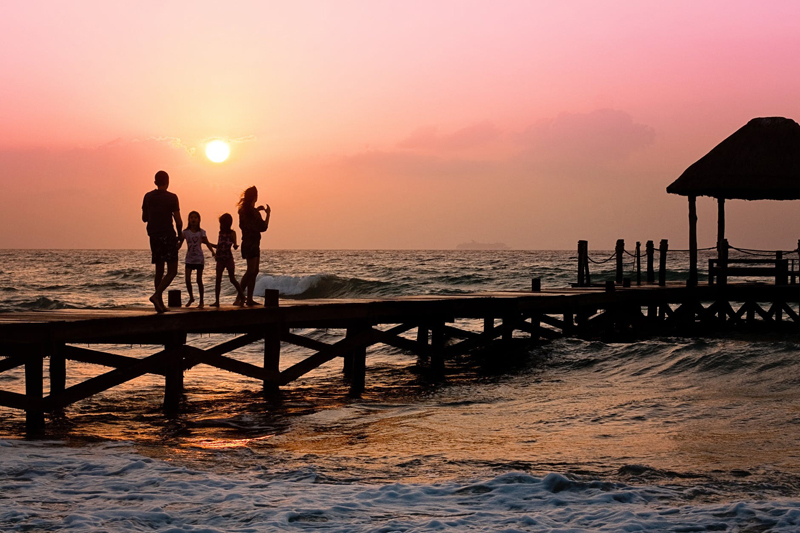 This is the second article in my "Get the Most Out of General Conference" series. Here I will go into more specific details for older family members, youth and adults.. Please recall from the first article that devising a strategy beforehand and having a Family Home Evening lesson focused on the importance of Conference is a great way to prepare prior to Conference weekend, and lets every family member know what is expected of her.

For Young Women and Young Men
Liken the Scriptures
If all goes as planned, a person's testimony eventually grows strong enough to break from her parents' witness by the time she leaves childhood behind. General conference can be a powerful tool in this process, as a young adult may seek and find answers, comfort, and personal revelation in the words of The Lord's servants. Share with your young man your testimony of conference and individual guidance and instruction Heavenly Father will grant us if we hearken unto Him. If possible, relate personal experiences with where The Lord used the words of General Authorities during conference to enlighten and teach you. Discuss with your teens specific issues they face in their own lives—an important question she needs an answer to, a doctrinal principle he wishes to understand more deeply—and encourage them in the days prior to conference to pray and ponder over these matters, and perhaps even to hold a special fast on Sunday, if the matter is compelling enough. (Though it would mean refraining from the Jelly Bean Bingo! See the article on helping young children get the most out of conference.) Read together our Father's loving counsel to Oliver Cowdry :

"…assuredly as the Lord liveth, who is your God and your Redeemer, even so surely shall you receive a knowledge of whatsoever things you shall ask in faith, with an honest heart, believing that you shall receive…Yea, behold, I will tell you in your mind and in your heart, by the Holy Ghost, which shall come upon you and which shall dwell in your heart." (D&C 8:1-2)

And of course, that passage that led the faithful Joseph Smith to seek knowledge in the first place:

"If any of you lack wisdom, let him ask of God, that giveth to all men liberally, and upbraideth not; and it shall be given him." (James 1:5)

Explain that General Conference is just one of the ways God fulfills this promise.

Pay Attention to the Themes
Ever notice that at each General Conference there seem to be a few topics that are addressed again and again? Encourage your kids before you sit to watch the first session to pay attention and make a note of those topics. Ask them to compare and contrast the different perspectives and emphasis each speaker explores or utilizes in addressing the topic.

For Adults
Take Your Own Advice
First of all, bear in mind and apply the same tactics you urged your teenagers to employ. Prayerfully prepare yourself to receive knowledge. Take advantage of the opportunity to pray as a couple for guidance and insight.

Divide and Conquer
If you have a little ones who will not be watching the entire thing (per the strategy you devised earlier) arrange beforehand to take turns keeping them occupied and playing quietly in the room you've set aside for that purpose. If young children need help with their approved quiet activities, assign an older child to each one and/or an adult to each young child or "team."

After conference weekend, give each other opportunities to watch the recorded "bites" in privacy.

Be of Good Cheer
Remember that "the Lord looketh on the heart" (1 Samuel 16:7) and will reward our best efforts with light and truth, even if it seems we have not had the chance to hear a single word. Making the effort to pay reverent attention to Conference, and having the righteous desire to be uplifted and instructed will allow Heavenly Father to pour learning upon us, even if we can't recall a single speaker.

Remember also that patience and humility are opposites of pride, and that becoming irritated or critical will drive The Spirit from your heart and home.

Please Check back for the other articles in this series!








You Should Also Read:
Get the Most Out of General Conference
Get the Most Out of General Conference - Children
Help Kids Remain Chaste


Related Articles
Editor's Picks Articles
Top Ten Articles
Previous Features
Site Map





Content copyright © 2022 by Jamie Rose. All rights reserved.
This content was written by Jamie Rose. If you wish to use this content in any manner, you need written permission. Contact Jamie Rose for details.