Everything Happens For A Reason - A Book Review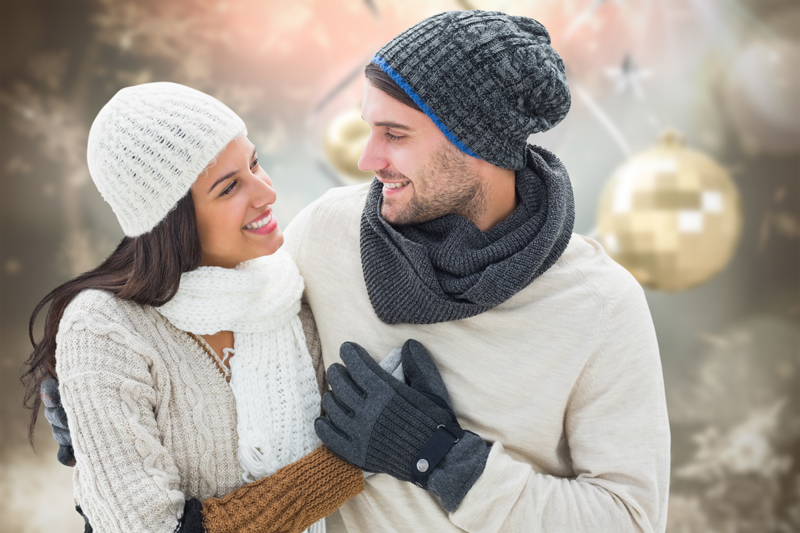 Everything happens for a reason – how many times have you heard someone make that statement? Or if you're like me, you've probably said some version of that statement many times to yourself or out loud. So, of course, I was instantly interested in Mira Kirshenbaum's book titled Everything Happens For A Reason. A psychotherapist and researcher she has practiced for over twenty-five years. Why do relationships fail or disasters befall you? Mira Kirshenbaum has answers in this very informative book.

This book is designed to help the reader find the answer to the question that almost everyone asks at one time or another in their life – "why did this happen to me". There are ten meanings or reasons presented for the events or the things that happen in our life that indicate that these negative happenings are to show you, bring you, give you, or help you move forward in your life. An important thing to remember is that when an event occurs that is difficult to deal with or not what you hoped for, your focus should be on what that event means to you and your future. It's all about you and what you will get out of it, not about the event.

There are diagnostic questions related to each of the ten reasons designed to help you determine why you went through what you went through. They are wonderfully helpful questions to help you on a journey of self-discovery. You are prompted to ask yourself how do I have to change, and/or what do I have to do differently, to move forward in my life. It is rich with real life examples of illustrative real life cases and how people come to conclusions based on the statement that Everything Happens For A Reason.

I chose the following quote to use as my favorite from the book:
"The bad event gave you the strength you needed in your foundation to make possible the next wonderful thing in your life." So, what does the universe have to teach you in cosmic kindergarten? Perhaps after you read Everything Happens For A Reason you just might be able to answer that question.

I highly recommend this book if you often think why me, or why did this happen to me. An enlightened person certainly may be able to do their own self-analysis to search for the answers to this personal quest for meaning, but why do it the hard way when tested methods are professionally outlined for you in Everything Happens For A Reason by Mira Kirshenbaum.





Of course, information presented on this site or found online in articles or forums should never be relied on in lieu of professional consultation for problem resolution.













Related Articles
Editor's Picks Articles
Top Ten Articles
Previous Features
Site Map





Content copyright © 2023 by Kate Woods. All rights reserved.
This content was written by Kate Woods. If you wish to use this content in any manner, you need written permission. Contact Kate Woods for details.