A Christ-Centered Easter - Book Review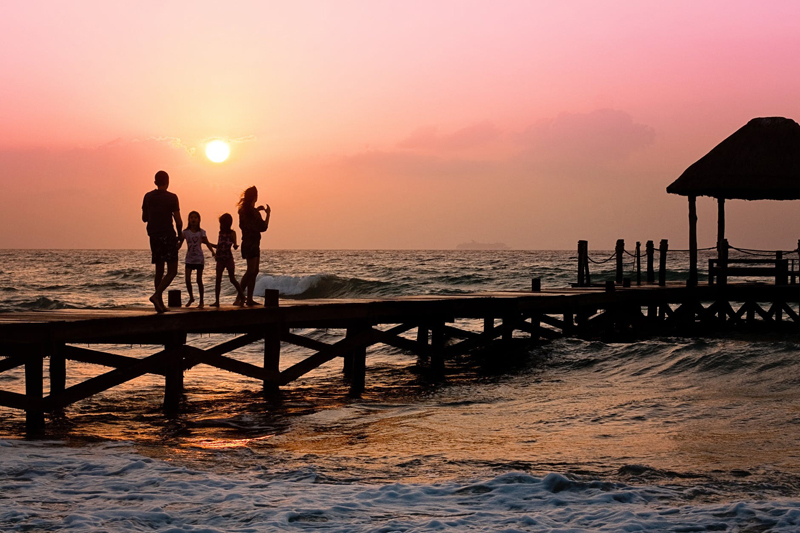 A Christ-Centered Easter, by Janet and Joe Hales (parents of eight), is a marvelous resource for families who wish to make the celebration of what is the most important event in history about more than Peeps and bunnies. Born out of a sense of frustration at the lack of sacredness and attention this Holy occasion typically receives, it explains in detail their family's tradition of an eight day celebration--Palm Sunday to Easter Sunday--that mirrors and is based on Christ's last week on earth. Meticulously drawing on the accounts in the gospels, the Hales have created an admirable series of devotionals and rituals that cannot help but draw our attention to Jesus, whether we are in Preschool or Relief Society.

The first half of the book provides an overview of the week and each day's suggested activities. From recreating the triumphal entry into Jerusalem on Day 1, to Day 3's suggestions of writing a parable and making oil lamps to illustrate the story of the 10 virgins, to a "Plan of Happiness Treasure Hunt" and "Jerusalem Dinner" on day 7, the activities are varied and categorized by age-appropriateness. Part Two of the book provides more depth for specific activities--historically accurate recipes, Easter-themed stories, lists of visual aids, etc. Ok, so it'd be nice if the actual visual aids were provided, but come on, I have to do some of the work myself! The Hales have certainly taken care of much of the leg-work, even providing specific readings from each gospel for every day of the week.

The activities are spiritual in nature, rather than festive, and entirely eliminate chocolate, baskets, eggs, jelly beans, and the like (although the authors do suggest using these more iconic Easter celebration items on the first day of Spring for a "Spring celebration"--dying "spring eggs" filling "spring baskets," etc.) For myself, while I love the idea of recreating Jesus' final days in mortality and focusing on the sacred, I will be incorporating rather than eliminating the more secular Easter traditions of my childhood. This, too, is the beauty of A Christ-Centered Easter --the authors encourage modification and each family's adaptation of their suggested observances and activities.

I am sure that over the next several years I will make use of other stories, songs, and activities than this book provides, and the Rose traditions that develop will not be carbon copes if the Hales' traditions, but this Sunday to Sunday celebration, following the Savior's footsteps as best a modern American family can, is the perfect starting point for our own Christ-Centered Easter. Yes indeed, I recommend this book without hesitation. (And it is highly unusual for me to recommend anything sans caveat!)







You Should Also Read:
Two Books To Help Observe Easter
Easter and the Cross : A Mormon Perspective
Post Easter Soup


Related Articles
Editor's Picks Articles
Top Ten Articles
Previous Features
Site Map





Content copyright © 2018 by Jamie Rose. All rights reserved.
This content was written by Jamie Rose. If you wish to use this content in any manner, you need written permission. Contact Jamie Rose for details.