Alternatives to Trick or Treating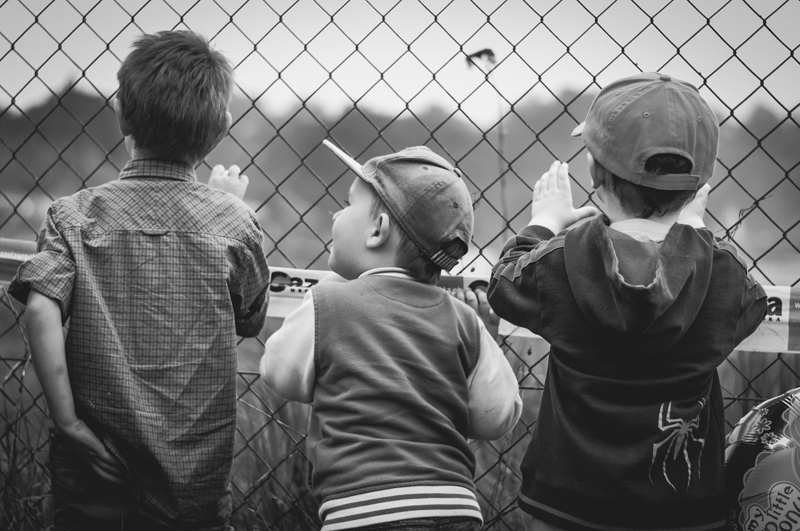 Halloween is upon us! For some families, that means dressing up, decorating the house, and trick or treating. For other families, it is not a holiday at all, but rather a day like any other. For many families, though, Halloween means something in between. While parents tend not to want to expose their children to the darker side of Halloween, they would still love for their kids to be able to look forward to and enjoy the day like other children. Fortunately, every year offers more and more alternatives for families who want to celebrate something at the end of October. That something is just not Halloween as it is typically conceived.

For many families, church is the natural place to look for Halloween alternatives. Many churches hold fall festivals around the time of Halloween, offering games, food, and crafts for the whole family to enjoy. Still other churches offer a "trunk or treat" on Halloween night itself. Instead of trick or treating, kids gather in the church parking lot and go from car to car collecting treats. Because parents tend to know the families present, they are more likely to trust the safety of the treats their children receive.

Neighborhoods, too, may offer a communal trick or treat much like the trunk or treat described above. Instead of children going door to door, they gather in one area of the neighborhood for games and candy. In this way, those who want to participate attend, and those who don't stay home! There is no uncertainty about whether a particular house is giving out candy or not. Historically, turning off your porch light indicated that you were not handing out candy, but as Halloween norms change from year to year, dark houses still tend to get many doorbell rings! The neighborhood gathering eliminates this problem.

There is another alternative to traditional trick or treating that might be attractive to some families: letting your kids trick or treat in your own house! In order for kids to still have the experience of knocking on doors and getting something unknown dropped in their treat bag, consider turning your house into a mini-neighborhood! Turn off all of the lights and put on spooky music. Then, have mom and dad each go into separate rooms with a bowl of candy, coins, pencils, and other treats. If there are older siblings who no longer trick or treat, even more rooms of the house can be utilized. Younger kids then go from door to door knocking and receiving treats. That way, kids still get the fun of dressing up and trick or treating, but you can rest easy knowing that there is no danger lurking behind an unfamiliar door and no thumbtacks or poison in the candy they receive.

Whether or not a family celebrates Halloween is a very personal decision. For kids not old enough to understand all of the ramifications, though, it can be hard to hear all of their friends getting excited, but then to be told at home that they won't be participating. Whatever you want to call it, try one of these alternatives to a traditional night of trick or treating. You may find yourself starting a new tradition of your own!



Related Articles
Editor's Picks Articles
Top Ten Articles
Previous Features
Site Map





Content copyright © 2022 by Laura Delgado, Ph.D.. All rights reserved.
This content was written by Laura Delgado, Ph.D.. If you wish to use this content in any manner, you need written permission. Contact Laura Delgado, Ph.D. for details.