Setting Your Cleaning Schedule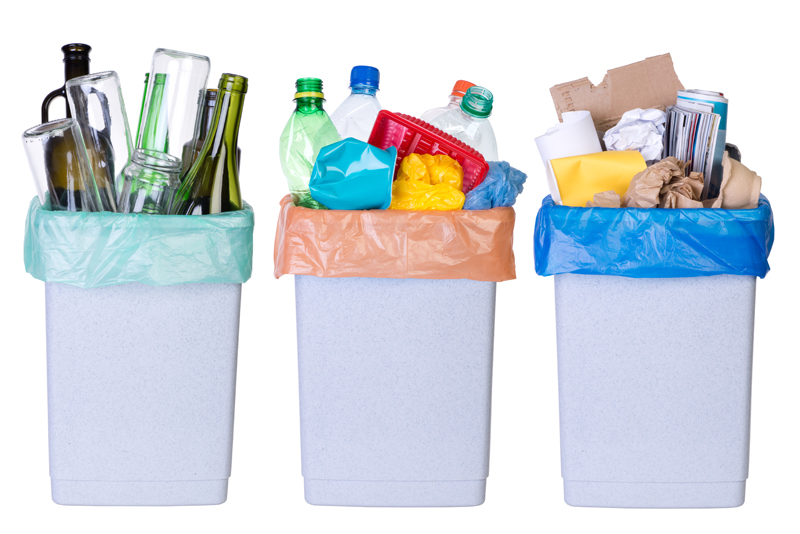 Now that you have moved into your new home (or have decided to set up your cleaning differently in your 'old' home) it is time to track all of the cleaning you need to do. This can be very daunting set yourself up for SUCCESS, as opposed to failure by following these few tips.

First, go through each room in your new home. You will want to note the things that are in there and how you want them clean. For example, in my entry way, I note the door, the tile, the stairs, the windows, the carpet, the furniture, the plants, the decorations. I name each one, specifically. I then leave space to narrate how I want it cleaned. Figure out a system that will work for you for noting how often each item will need to be cleaned and with what cleaning tools it will need to be cleaned with. Do you prefer using a squeegee on your windows as opposed to newspaper or cloth? Do you prefer to scrub the grout with a toothbrush or with a special grout cleaning tool? Be specific and picky about what information goes here. This will help you in so many ways. If you have pictures with beautiful wooden frames – note how you want the glass and the wood cleaned – do you do it with a all-in-one cleaner or do you keep the wood cleaned with a dust rag and only occasionally use a 'cleaner' on it? Do you use purchased window cleaner or do you make your own? I actually prefer to use my own and I make sure in my book that I list out the 'recipe' for my window cleaner. (In an upcoming article, I will be sharing some of my all-time favorite homemade cleaning recipes. Stay tuned!!)

You are now going to want to detail out how often each cleaning job needs to be done. How often do you really need to clean out air vents? Should you use furniture polish daily or weekly or monthly? You write it down based on your own preferences. You should have things that need to be cleaned: Daily, Weekly, Monthly, Quarterly, Yearly, etc. In an upcoming article I will be discussing how often household items 'should' be cleaned and some of my favorite methods.

As you can see, you should have very detailed information pertaining to specific rooms, on a sheet of paper. I use one room per paper. I choose to type and print mine out and then it is easily assessable to me and my 'helpers'!! I also keep each paper in sheet protectors, in a Cleaning Binder that I keep where I can get it at a moments notice. While this can take a lot of effort, it will save you time in the long run. If you haven't just moved, it is never too late to take stock of your house and figure out how you want to clean things and then set yourself up for having all of the tools that you need to follow through and stay on track of a clean home without too much fuss or bother.




Related Articles
Editor's Picks Articles
Top Ten Articles
Previous Features
Site Map





Content copyright © 2022 by Tammy Judd. All rights reserved.
This content was written by Tammy Judd. If you wish to use this content in any manner, you need written permission. Contact Tammy Judd for details.