Fibromyalgia/CFS/Depression-How Similar?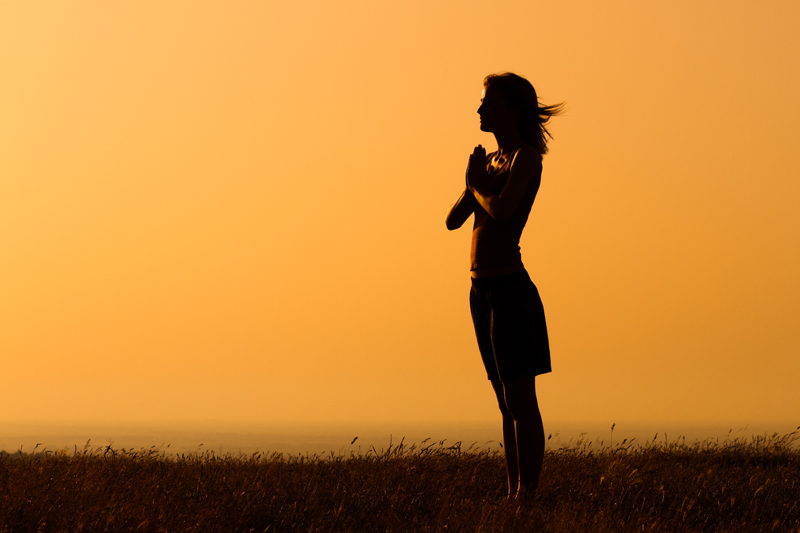 The similarities of Fibromyalgia, Chronic Fatigue Syndrome, and Depression have been a source of frustration for both the doctor and the patient. Many fibromyalgia sufferers were treated for depression for years prior to their diagnosis. When a person examines the symptoms of all three illnesses, you will see why a diagnosis of depression is common.

Examine the table below:

Symptoms Fibromyalgia Chronic Fatigue Syndrome Depression
Pain Widespread/Flu-Like Muscle and Joint pain Muscle Pain Fatigue Fatigue Post-exertional Malaise Fatigue Sleep Insomnia Unrefreshing Sleep Sleepy/Insomnia
Headaches Migraine/tension Headache Tension Headache
Cognitive Fibro Fog Poor memory Poor Concentration

Pain
Widespread pain is the major symptom of Fibromyalgia. It can range from flu-like achiness to burning pain. CFS sufferers have reported muscle pain as well as joint pain. Often in depressed patients, unexplained physical symptoms such as muscle pain and headaches can occur. Of course, the debilitating effects of both fibromyalgia and chronic fatigue syndrome can lead one into clinical depression. Since changes occur in the brain of fibromyalgia sufferers, depression is a clinical symptom of the disease.

Fatigue
The symptom of fatigue is so vague that it associated with hundreds of diseases. At www.wrongdiagnosis.com, it lists some 757 diseases to the symptom of fatigue. Many sometimes forget that medications prescribed for all three illnesses can cause fatigue. In Chronic Fatigue Syndrome, the symptom of fatigue goes beyond feeling extreme tiredness; patients have reported not being able to "get out of bed." And CFS patients experience post-exertional malaise 24 hours after exertion.

Sleep Problems
Insomnia is the third major symptom of FM. Sleep problems can occur because of pain, changes in brain chemistry, side effect of a medication, and a host of other reasons. I suffered with insomnia for years prior to my FM diagnosis. It's amazing how many symptoms we ignore leading up to this dreaded disease. In CFS patients, unrefreshing sleep may be because of the gastrointestinal symptoms.

Headaches and Migraines
According to the book, Fibromyalgia and Muscle Pain by Leon Chaitow, over half of surveyed fibromyalgia patients experienced headaches and/or migraines. The neck and shoulder tension experienced in the tender point areas may be the source of tension headaches experienced by these patients. There are six tender points in the neck and shoulder area which is the most common area of pain. This tension and stiffness in these areas can lead to cervicogenic headaches which occur when the muscles in the neck and shoulders are tense or have been injured, such as whiplash. Of course, when depressed patients experience headaches as a symptom, it may be due to anxiety that often accompany depression.

Memory/Concentration Problems
Often overlooked by doctors is the cognitive dysfunction that occurs in all three illnesses. Many patients report short-term memory loss, inability to concentrate, brain fogginess, and just plain feeling like an air head Persons may experience cognitive problems because of sleep disturbances, chemical imbalances in the brain, and bruxism (tooth-grinding).

These are just a few of the similarities found in fibromyalgia, chronic fatigue syndrome, and depression. Please be aware that a person may have one or all three of the diseases. The symptoms may also overlap. A patient may start off with fibromyalgia and then later develop chronic fatigue syndrome. By becoming familiar with the symptoms of all three illnesses, you will be aware of changes that you should report to your doctor.






Related Articles
Editor's Picks Articles
Top Ten Articles
Previous Features
Site Map





Content copyright © 2022 by Veronica E. Thomas. All rights reserved.
This content was written by Veronica E. Thomas. If you wish to use this content in any manner, you need written permission. Contact Veronica E. Thomas for details.