Fibromyalgia/CFS/Depression-How Different?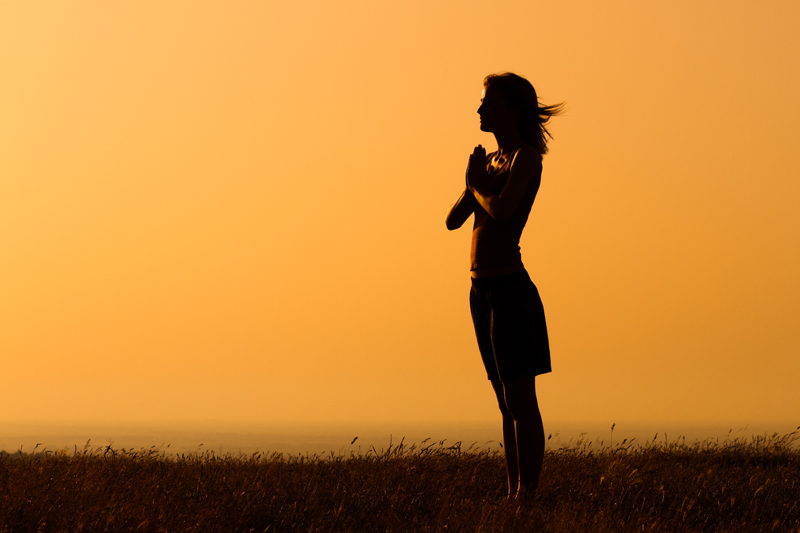 The differences in Fibromyalgia, Chronic Fatigue Syndrome, and Depression will help patients to recognize new symptoms and how they relate to their specific condition. The similarities are as follows:

Pain
Fatigue
Sleep Problems
Headaches/Migraines
Cognitive Dysfunction

The differences are as follows:

Fibromyalgia
Eleven of Eighteen Tender Points
Muscle stiffness
Irritable Bladder
Skin Sensitivies/Rashes
Dry Eyes and Mouth
Dizziness
Neurological Symptoms
Raynaud's Syndrome
Restless Leg Syndrome
Vision Problems
Rhinitis (sinus disturbance)

Chronic Fatigue Syndrome
Sore Throat
Swollen Lymph Nodes
Joint Pain
Irritable Bowel Syndrome
Recurrent Infections
Increased Thirst

Depression
Feelings of guilt, worthlessness, helplessness
Loss of interest in pleasure
Irritability
Thoughts of death or suicide


Major Differences

Fibromyalgia
In order to receive a clinical diagnosis of fibromyalgia, eleven of eighteen tender points must be present. Some patients have reported muscle stiffness and muscle spasms along with pain. Because of muscle spasms, some may experience urinary incontinence and other bladder problems. Neurological symptoms are a recent discovery. Some patients have reported burning pain in the extremities, such as the pain experience with RSD, Reflex Sympathetic Dystrophy.

Chronic Fatigue Syndrome
In almost all CFS patients, sore throat and swollen lymph nodes are present. This is one of the major symptoms that differentiate these three illnesses. Joint pain is experienced in CFS patients and not FM patients. It is possible to have both joint and muscle pain in CFS and not have a FM diagnosis if the tender point test is not passed.
Depression
The main differences with depression are the emotional symptoms. The feelings of guilt and worthlessness can be felt by patients with a debilitating illness such as fibromyalgia . A person may feel guilty about the limitations that this illness places upon him. This could lead to feeling of worthlessness. It's only natural to grieve your life before FM. But, when those feelings become overwhelming and are accompanied with loss of interest in pleasure and thoughts of suicide, then seek professional help to see if you have developed depression.


These are just a few of the more common additional symptoms of these illnesses. A patient will most likely not experience all symptoms at the same time. In most cases, the patient has flare ups of certain symptoms, and they will eventually go away. Then, a new set of symptoms will flare. These symptoms can also overlap if you have been diagnosed with the three illnesses. Knowing the differences will equip you to continue in your fight with fibromyalgia, chronic fatigue syndrome, and depression.









Related Articles
Editor's Picks Articles
Top Ten Articles
Previous Features
Site Map





Content copyright © 2022 by Veronica E. Thomas. All rights reserved.
This content was written by Veronica E. Thomas. If you wish to use this content in any manner, you need written permission. Contact Veronica E. Thomas for details.